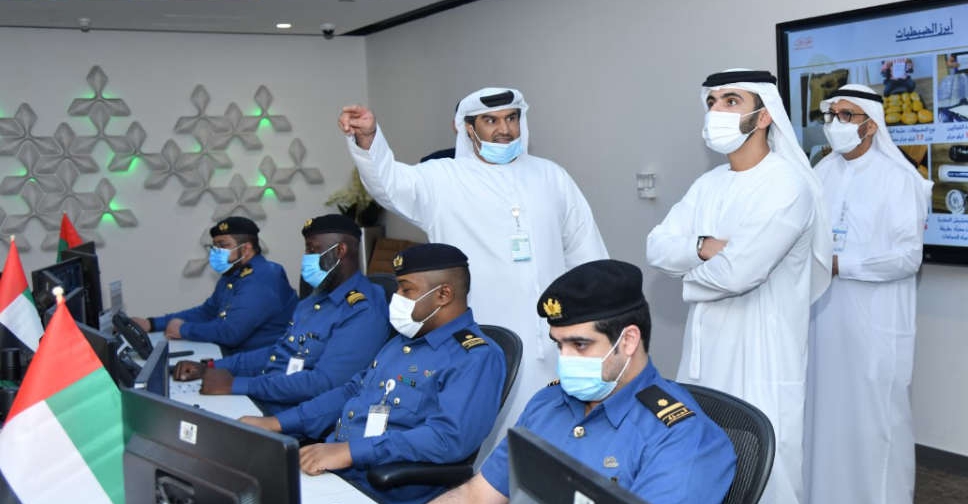 WAM
Sheikh Mansoor bin Mohammed bin Rashid Al Maktoum, Chairman of the Dubai Council for Border Crossing Points Security, visited Dubai International Airport as part of a review operation.
The visit comes in anticipation of a major surge in travellers as international travel restrictions ease, businesses pick up pace, and Dubai nears its yearly tourism boom.
During his visit, Sheikh Mansoor praised the efforts of Dubai Airports to work closely with all its major stakeholders.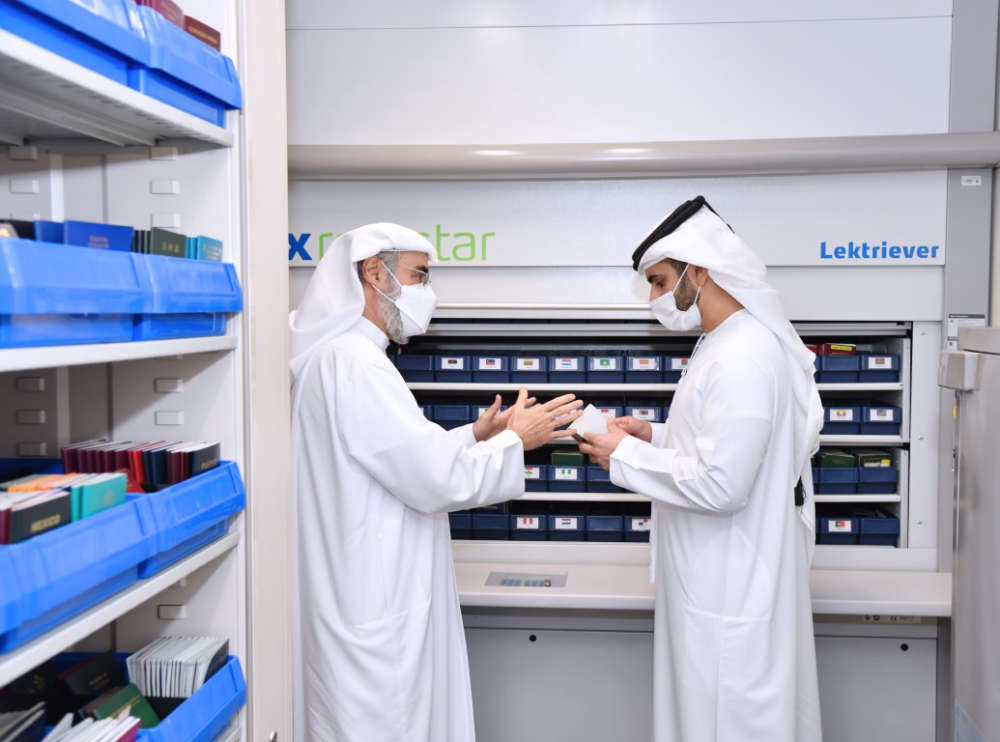 Dubai International Airport remains the world's busiest airport for international passengers.
"With the worldwide easing of travel restrictions, the start of Dubai's tourist season and upcoming international events such as the Dubai Airshow 2021, a major surge in the number of travellers is anticipated. It is imperative that airport stakeholders work together to achieve the highest levels of readiness and ensure an exceptional experience for all visitors," said Sheikh Mansoor.
The airport welcomed nearly 26 million passengers last year and 10 million in the first half of 2021.