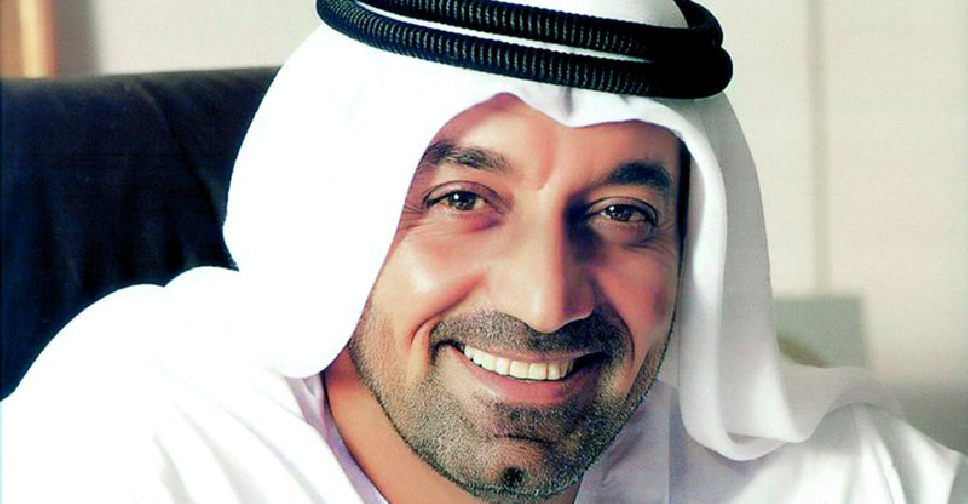 File picture
His Highness Sheikh Ahmed bin Saeed Al Maktoum, President of Dubai Civil Aviation Authority, says the sector has rallied to help counter the coronavirus pandemic.
Sheikh Ahmed, who is also the Chairman and Chief Executive of Emirates Airline and Group, Chairman of Dubai Airports, and Chairman of the Expo 2020 Dubai Higher Committee, made the remarks in a statement posted on social media to mark the UAE's Civil Aviation Day.
The annual event celebrates the first landing of a plane in the country in 1932.
His Highness emphasised that entities including Emirates, Fly Dubai and Dubai airports have been working hand in hand with the wider aviation eco-system to support the UAE's response to COVID-19.
Sheikh Ahmed said the sector "will emerge in an even stronger leadership position and continue to shape the face of the industry".
He noted, "We have put in place sound measures to safeguard the safety, health, and wellbeing of UAE citizens, residents and visitors while maintaining vital air transport links crucial to the country's long-term growth and prosperity.
"The UAE is a global force in aviation and through its visionary leadership to build the right infrastructure, systems and investments, our prospects ahead are bright as aviation continues to be a key engine for economic prosperity for our future generations."
يعمل قطاع الطيران في دولة الإمارات العربية المتحدة، الذي يضم طيران الإمارات وفلاي دبي ومطارات دبي، مع مختلف مكوّنات القطاع لدعم استجابة الدولة لـ"كوفيد-19".
@emirates @flydubai @DubaiAirports pic.twitter.com/vTe2X00fsU

— HH Sheikh Ahmed bin Saeed Al Maktoum (@HHAhmedBinSaeed) October 5, 2020