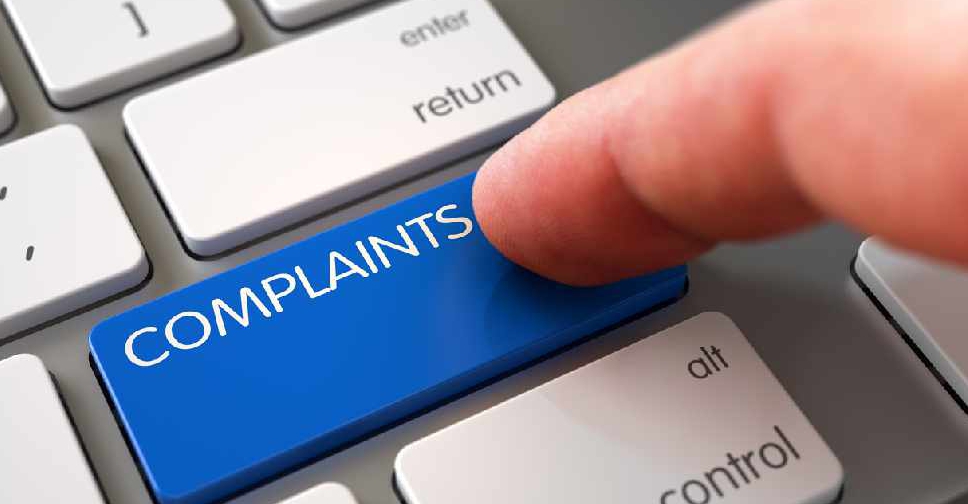 iStock
Dubai has seen a significant decline in commercial complaints, thanks to official campaigns encouraging traders to resolve their disputes amicably.
The Commercial Compliance and Consumer Protection (CCCP) sector at Dubai Economy received 770 complaints in 2019, which is a 54 per cent decrease compared to 2018 (1,657 complaints).
Around 40 per cent of the cases were related to the services sector, while food (16 per cent), and decoration and building (12 per cent) sectors also accounted for significant numbers.
Non-compliance with the terms of contracts was the leading cause of complaints in 2019, in addition to commercial fraud.
"We are pleased with the continuous year-on-year decline in the number of complaints we receive from merchants in the emirate. It indicates the success of our awareness campaigns rolled out on conventional, as well as digital platforms," said Mohammed Ali Rashed Lootah, CEO of CCCP.