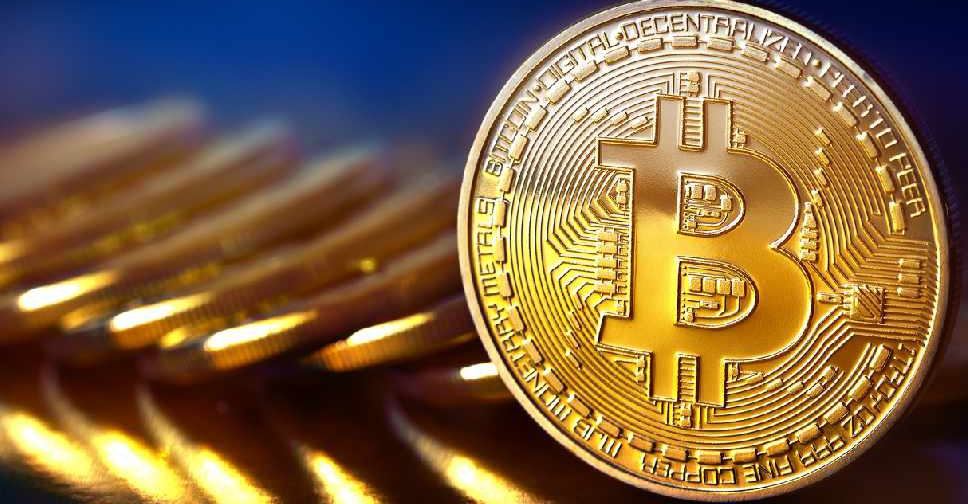 Bitcoin has experienced a 3 per cent decline over the past 24 hours, marking its lowest point in three months and triggering a broader downturn in the digital asset market.
According to data from CoinGecko, Bitcoin hit $25,048, a level not seen since mid-June.
Ethereum has been hit even harder, with its price plummeting to $1,543, its lowest point in six months.
The downturn has had a ripple effect on altcoins, with ApeCoin, Sui and Ripple all witnessing significant drops in their respective prices. This market slump appears to be linked to the recent revelation by FTX, a crypto exchange, that it is actively seeking regulatory approval to liquidate $3.4 billion in assets, including Solana, Bitcoin, Ethereum and other digital currencies.
Just a short while ago, Bitcoin was on an upward trajectory, fueled by a flurry of spot Bitcoin exchange-traded fund (ETF) applications. Notably, even the world's largest asset manager, BlackRock, had submitted an application, igniting hopes among investors that the US Securities and Exchange Commission (SEC) would finally grant approval for this highly anticipated crypto product to enter Wall Street. However, regulatory delays by the SEC have left investors waiting in anticipation, resulting in decreased liquidity within the crypto market and a waning overall interest, according to industry experts.
It is worth noting that Bitcoin still maintains a significantly higher price compared to the beginning of this year when it was trading at less than $17,000 per coin. Nonetheless, it remains distant from its all-time high of $69,044, reached in November 2021, leaving many observers to wonder when or if the cryptocurrency will regain its previous peak.