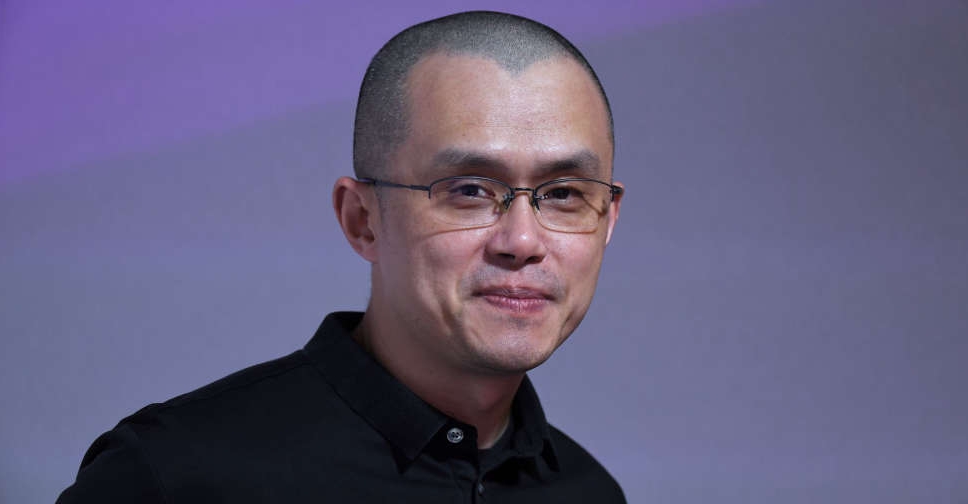 The most sought-after man in the cryptocurrency world says the industry is resilient. 
Changpeng Zhao, better known as CZ, is the co-founder and CEO of Binance.
He is in the capital for Abu Dhabi Finance Week and spoke to a packed room about the future of the digital currency industry.
Earlier this week, the crypto faced a turbulent time after the bankruptcy of one of its largest exchanges, FTX.
Business Breakfast's Richard Dean asked CZ whether he believes he and his company Binance, the cryptocurrency exchange, are the saviours of the crypto world.
Tune into Dubai Eye 103.8's Business Breakfast from 6:00 am on Thursday to hear more from CZ as they continue their coverage from ADFW.