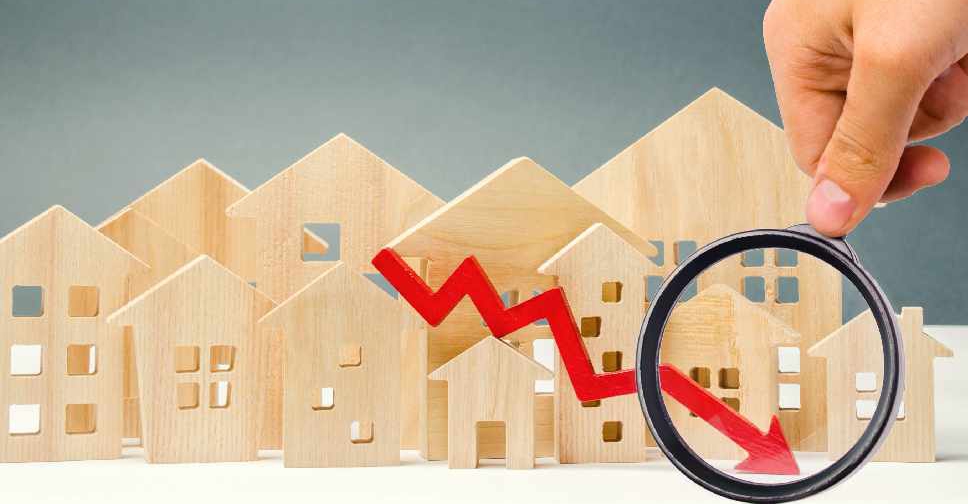 123rf/Andrii Yalanskyi
Property renters and buyers can still find affordable options in Sharjah and Ajman.
That's according to the latest report from Bayut, which shows that while prices have dropped, return on investment stayed high reaching 7 per cent on Sharjah and 11 per cent in Ajman.
Al Majaz is the most popular community for apartment buyers in Sharjah, whilst renters look towards Al Nadha.
Meanwhile, Ajman Downtown was the area of choice for investors and Al Nuaimiya remained top for rentals.