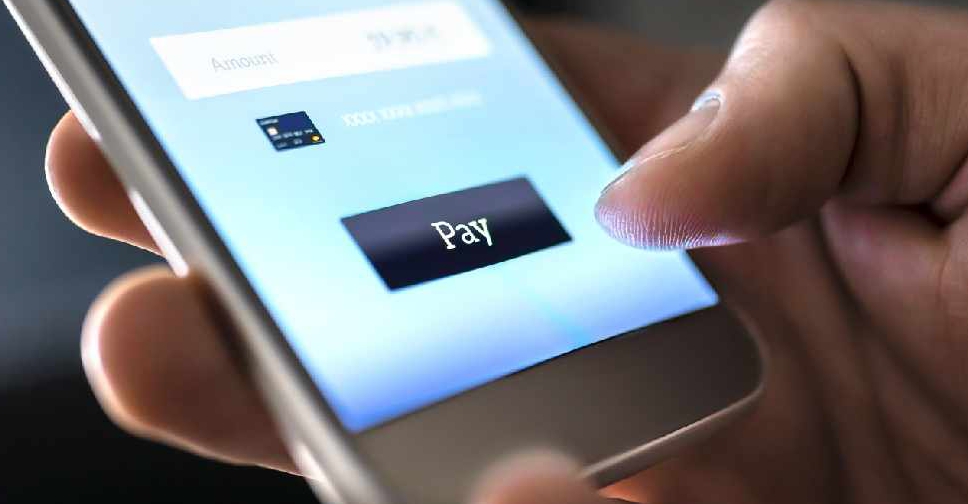 iStock [illustration]
All ADNOC fuel stations are now equipped to offer a range of contactless payment options for its customers.
Its part of efforts by the firm to maintain public health as the country combats the spread of coronavirus.
The mobile pay option on the ADNOC Distribution App will allow customers to refuel by entering the station details, type and amount of fuel without leaving the car.
The attendant will fill up the vehicle and deduct the amount from the customer's account.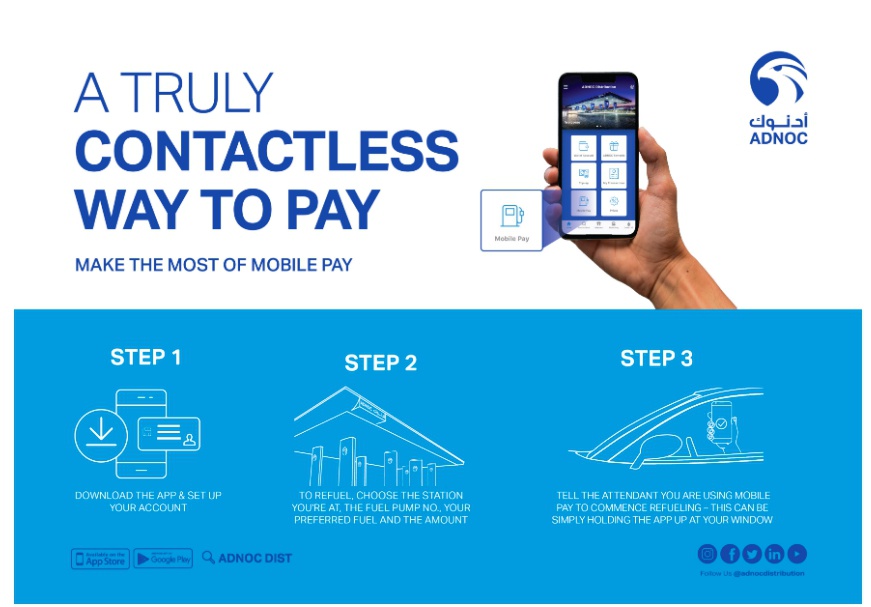 Other cashless payments like Apple and Samsung Pay will also be available, while card payment devices sanitised between customers.
"We have a range of contactless payment methods that are available throughout both our stations and convenience stores, so customers can access necessities, whilst continuing to implement suggested social distancing," said Ahmed Al Shamsi, Acting CEO at ADNOC Distribution.
The APP is available on Android and Apple platforms, with customers required to register with their emirates ID while downloading it.