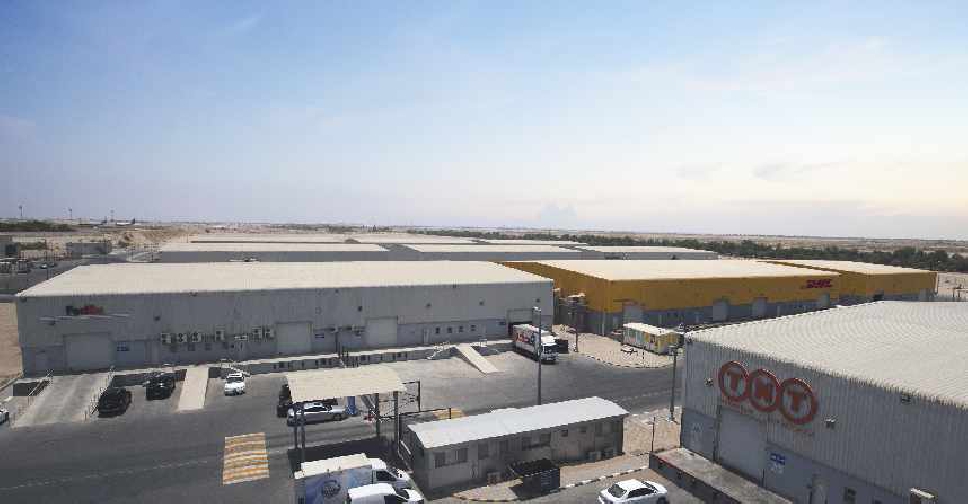 Supplied
Business setup costs at Abu Dhabi Airports Free Zone have been slashed by more than 65 per cent.
It is also waiving off all licence fees for new companies and providing tax exemptions.
The free zone authority says it's enhancing its processes to reduce the registration time, enabling clients to set up at its facilities at minimal time and cost.
The move is aimed at supporting the government's efforts to attract fresh investments and help firms manage their expenses.