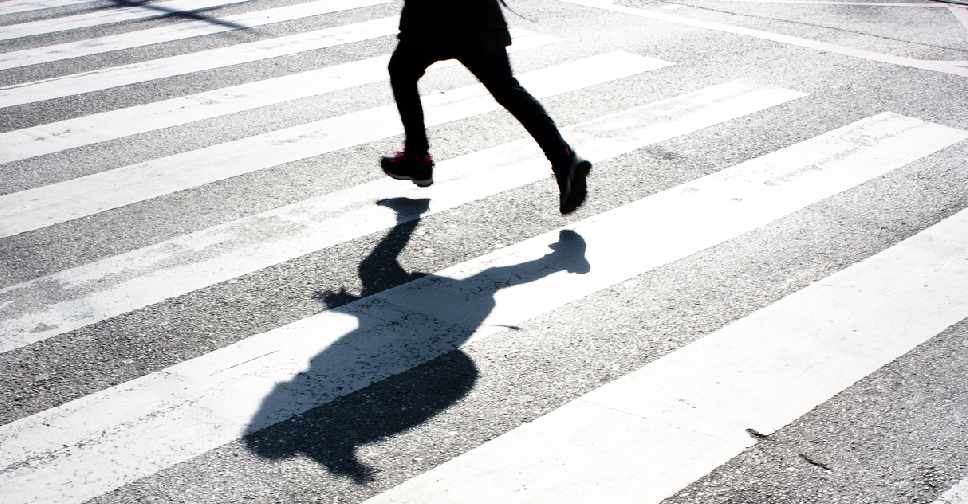 Police in Abu Dhabi are once again highlighting the dangers of motorists not giving way to pedestrians.
They have released shocking footage of people having a narrow escape from drivers failing to stop at zebra crossings.
The video shows cars speeding along designated walkways, leaving pedestrians stranded in the middle.
Authorities say violators in such cases will be hit with a AED 500 fine and six black points.
#فيديو | بثت #شرطة_أبوظبي مشاهد حقيقية لمخالفة "عدم إعطاء الأولوية للمشاة في العبور من الأماكن المخصصة لهم.
وتبلغ مخالفة عدم إعطاء الأولوية للمشاة في الأماكن المخصصة للعبور 500 درهم و6 نقاط مرورية.@AbudhabiMCC @stscabudhabi pic.twitter.com/meYOihAXZe

— شرطة أبوظبي (@ADPoliceHQ) December 24, 2019