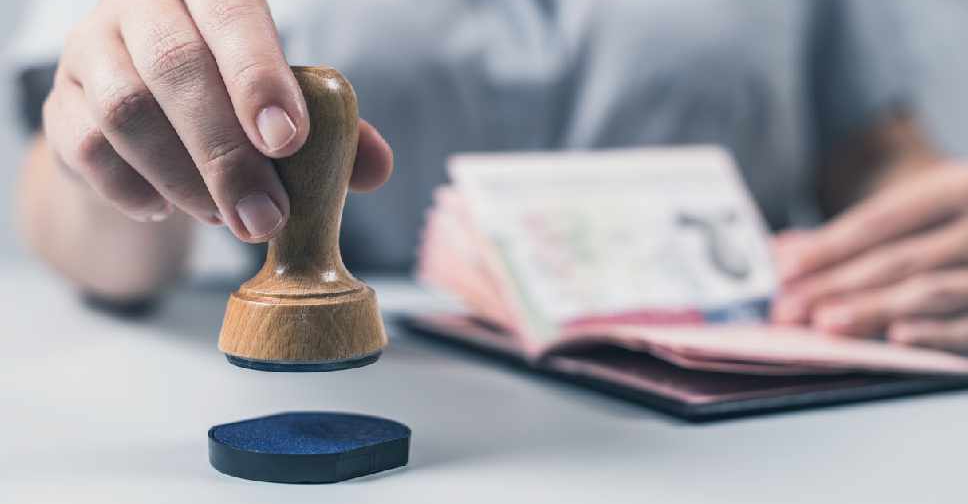 The new rule on visa fine waivers does not include violators who fled their sponsors and those who breached contracts before March 1.
That's according to Major General Saeed Rakan Al Rashidi, Acting Director General for Foreigners Affairs and Ports at the Federal Authority for Identity and Citizenship (ICA).
He was speaking in a virtual meeting in which embassies and consulates in the UAE were briefed about the latest developments concerning residents' visa fine waivers.
Last week, it was announced that visa violators - those whose visas expired as of March 1 - would be exempt from all fines, provided that they decide to return to their respective countries within three months, starting May 18.
Under this new directive, residents and visitors who wish to leave the country will not have to pay charges associated with exit permits, permit cancellation, business contract issuance, and contract renewal.
Al Rashidi added that those whose visa fines are waived and leave the UAE after May 18 will not be banned from re-entering the country, should they get a new employment contract.
The briefing was done by officials from the Ministry of Foreign Affairs and International Cooperation (MoFAIC) and ICA.
A news conference will be held tomorrow, May 21 to provide more details.