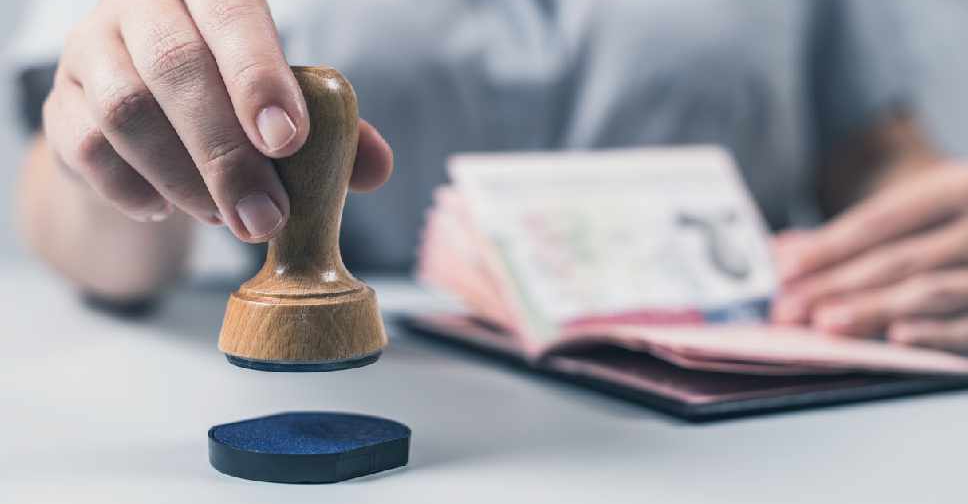 iStock [For illustration]
People, whose residency and visit visas have expired as of March 1, will not have to pay any fines.
President His Highness Sheikh Khalifa bin Zayed Al Nahyan has issued the directive, which is also applicable for fines on expired Emirates ID and work permits.
The details were announced during a virtual press conference by Brigadier Khamis Al Kaabi, spokesperson of the Federal Authority for Identity and Citizenship.
He added that applicants will be given a grace period of three months, starting May 18, to depart the country.
Al Kaabi also stated that the latest decision will not prevent beneficiaries from returning to the country in the future, provided they meet the requirements and take advantage of the departure period.
Brigadier General Al Kaabi: As per the directives of UAE President,His Highness Sheikh Khalifa bin Zayed Al Nahyan,holders of both residency and visit visas that expired in early March are exempted from fines.They have a three-month grace period to depart UAE starting May 18th.

— UAEGov (@uaegov) May 13, 2020
Brigadier General Al Kaabi: We urge the public to use the smart platform of the Federal Authority for Identity and Citizenship to get the services they need. #UAEGov

— UAEGov (@uaegov) May 13, 2020