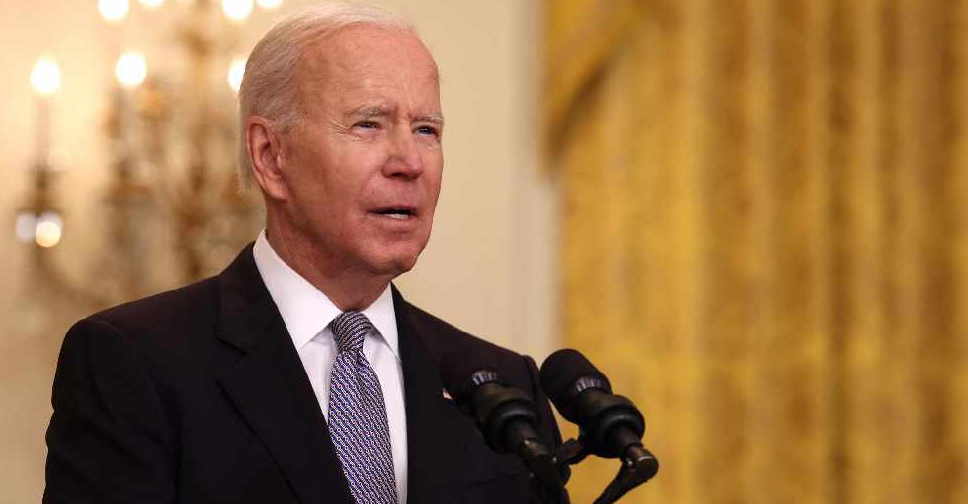 File picture
US President Joe Biden has thanked the UAE for facilitating the release of basketball star Brittney Griner in a prisoner swap with Russia.
In a statement, Biden expressed his appreciation for the success of the Emirati-Saudi mediation efforts in freeing Griner in exchange for the release of Russian arms dealer Viktor Bout.
Meanwhile, US Secretary of State Antony Blinken also expressed his gratitude to the UAE.
In a statement issued by the US Department of State, Blinken said, "We also extend deep appreciation to our many partners who helped achieve this outcome, including our Emirati friends, who assisted in the transfer today."
On Thursday, the UAE-Saudi joint statement announced the success of the mediation led by UAE President His Highness Sheikh Mohamed bin Zayed Al Nahyan and Saudi Crown Prince Mohammed bin Salman bin Abdulaziz Al Saud.
Griner arrived in Abu Dhabi on board a private plane from Moscow on December 8 after her release by Russian authorities, as Russian citizen Viktor Bout, a former arms dealer, came in on another private plane from Washington after being released by the US.