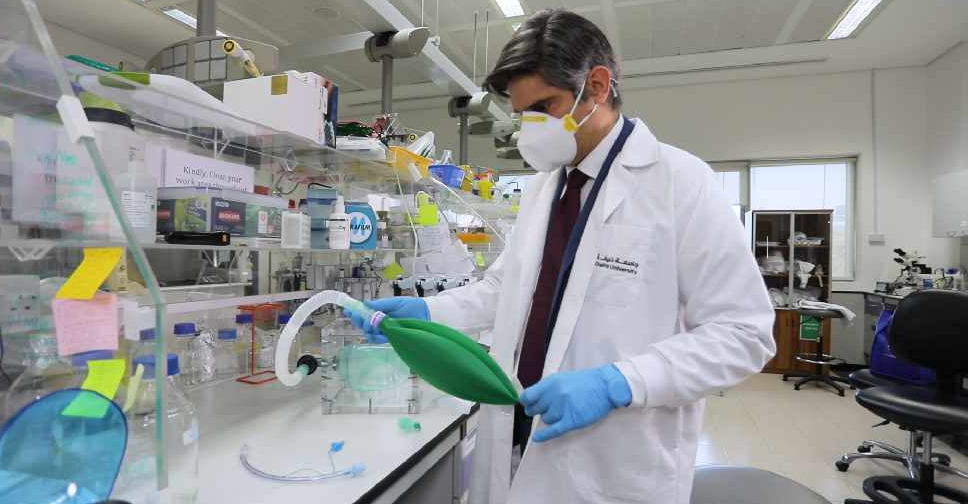 Researchers at the UAE's Khalifa University are taking steps to meet the growing global demand for emergency ventilators due to the COVID-19 outbreak.
They have developed a prototype of the machine and are now engineering a production facility in Abu Dhabi to roll them out on a wider scale.
A team from the university's Healthcare Engineering Innovation Centre (HEIC) are developing the ventilators.
They are focusing on low-cost, rapid production using 3D printing and easily accessible materials.
Within the next two weeks, the team aims to have the plan for the production plant finalised and the first units ready to support the UAE's fight against the virus.
According to the World Health Organisation (WHO), around 80 per cent of infected people recover without needing hospital treatment, but one person in six becomes seriously ill and can develop pneumonia, which may require ventilator treatment.
As the pandemic continues, thousands of ventilators are needed around the world, and developing them quickly has the potential to save lives.