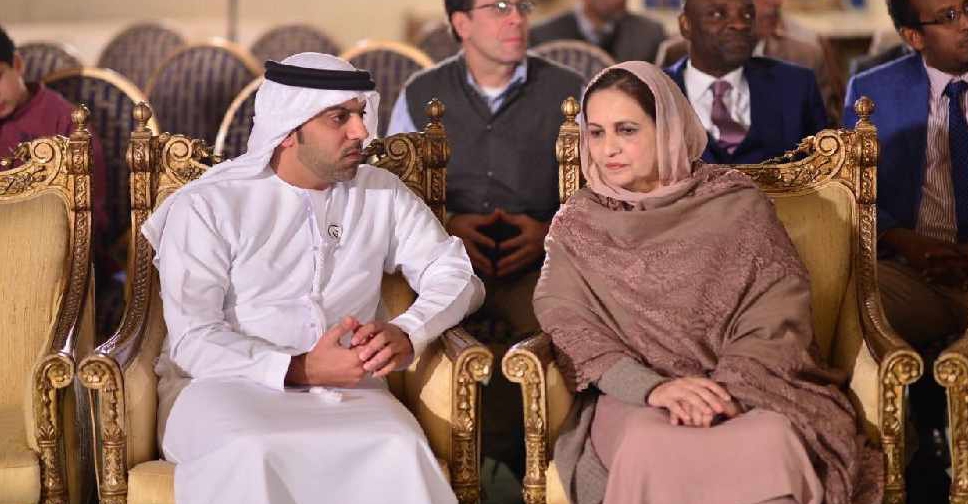 The UAE will continue to help Pakistan in its fight against polio.
That's according to UAE Ambassador to Pakistan, Hamad Hamad Obaid Al Zaabi, who added that between 2014 and 2019, the UAE had administered 419 million drops of polio vaccines in Pakistan.
Pakistan and Afghanistan are the only two countries in the world where polio remains endemic.
The Emirates Polio Campaign, carried out under UAE-Pakistan Assistance Programme (UAEPAP), targets 16 million Pakistani children every month.