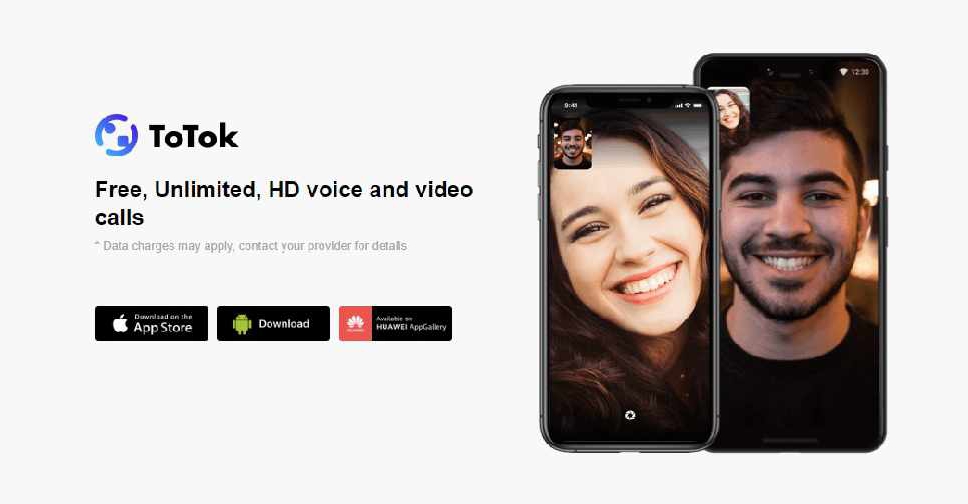 The UAE's Telecommunications Regulatory Authority (TRA) has denied privacy breach allegations surrounding the free video calling app, ToTok.
In a statement carried by national news agency WAM, the TRA affirmed that the UAE security laws "prohibit any kind of data breach and unlawful interception".
It highlighted that "strict standards are implemented across all certified telecommunications applications, including Totok, in the UAE".
The authority added that it "ensures the compliance of all players and is working closely with international organisations to protect user privacy".
This comes after several media reports hinted that the app was banned in certain regions after it disappeared from Google Play and Apple App stores.