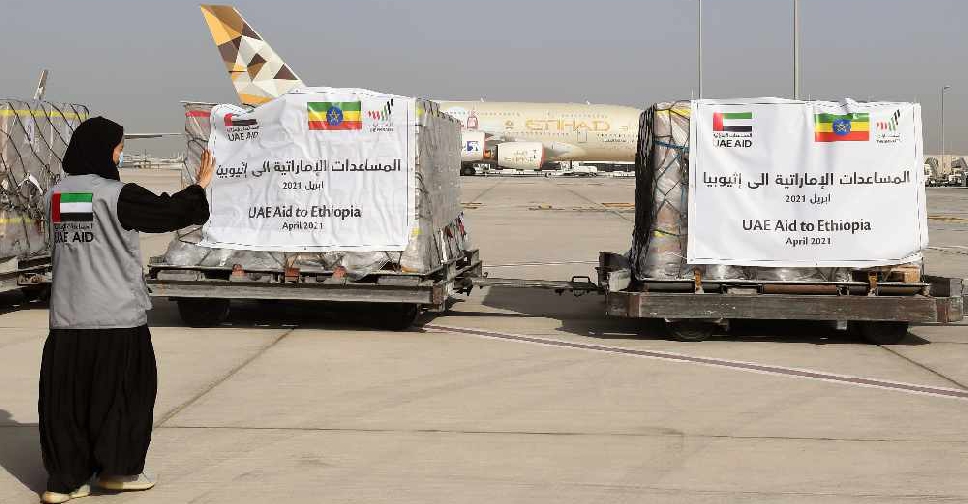 WAM
The UAE has sent an aid plane containing 46 metric tons of food and medical supplies to Ethiopia.
According to the emirates' Ambassador to Ethiopia, the move is in support of the humanitarian situation in the Tigray region.

The UAE has pledged AED 18.3 million to support displaced people on the Ethiopian-Sudanese border in cooperation with the World Food Programme and other international organisations.

The East African country has received 18.5 metric tons of medical supplies thus far from the UAE as part of its global response to the COVID-19 pandemic.
#UAE sends humanitarian aid plane to #Ethiopia in support of the humanitarian situation in the #Tigrayregion #WamNews
Read more: https://t.co/8S1H84Swo7 pic.twitter.com/b10bz25blz

— WAM English (@WAMNEWS_ENG) April 1, 2021