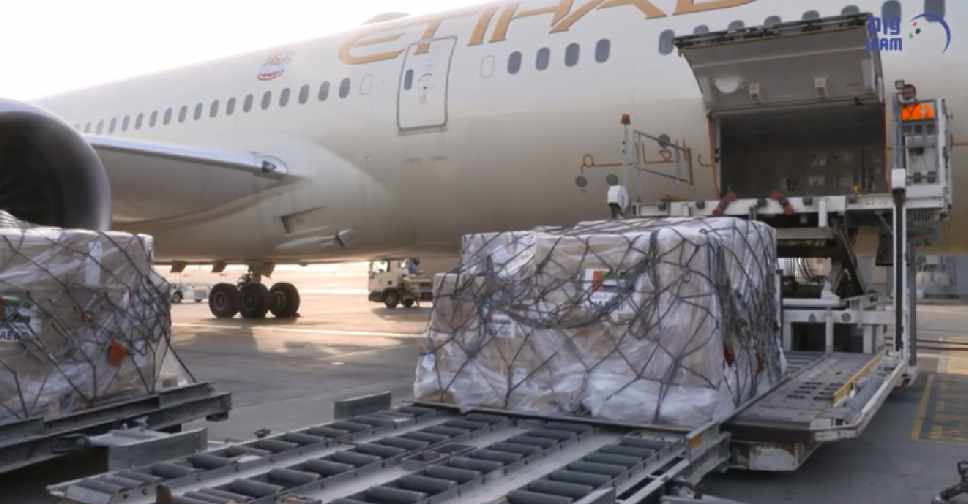 The UAE has dispatched an aid plane, carrying 11 metric tonnes of medical supplies to help Ukraine combat the COVID-19 pandemic.
The humanitarian initiative will benefit more than 10,000 healthcare professionals in the Eastern European nation.
It's part of the UAE's commitment to strengthen global efforts aimed at tackling the spread of the virus.
A total of 113 Ukrainian citizens were also repatriated from the Emirates on the aid plane, as a result of close coordination between the authorities of the two countries.
"The UAE stands with the leadership and people of Ukraine during this challenging moment that the international community must face as a united front," said Salem Ahmed Al Kaabi, the UAE's Ambassador to Ukraine.