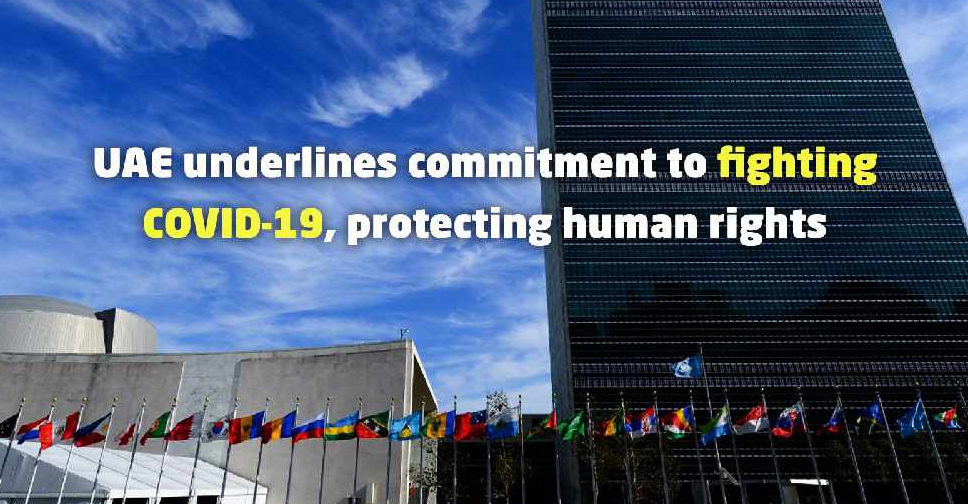 WAM
The UAE has underlined its commitment to fighting the COVID-19 pandemic without compromising the rights of its citizens, residents and visitors.
His Highness Sheikh Abdullah bin Zayed Al Nahyan, Minister of Foreign Affairs and International Cooperation, said this in a statement to the United Nations Secretariat.
He highlighted the UAE's transparent approach in treating and testing people for COVID-19, irrespective of their nationality or status.
Sheikh Abdullah also explained the measures being taken to protect migrant workers - whether it's helping with basic living needs or automatically extending expired work permits.
Meanwhile, in terms of foreign aid, the UAE has provided more than 486 tonnes of aid to over 45 nations, supporting nearly 486,000 medical professionals in those countries.
Sheikh Abdullah added that the challenges triggered by the pandemic can only be overcome through shared determination and global cooperation.