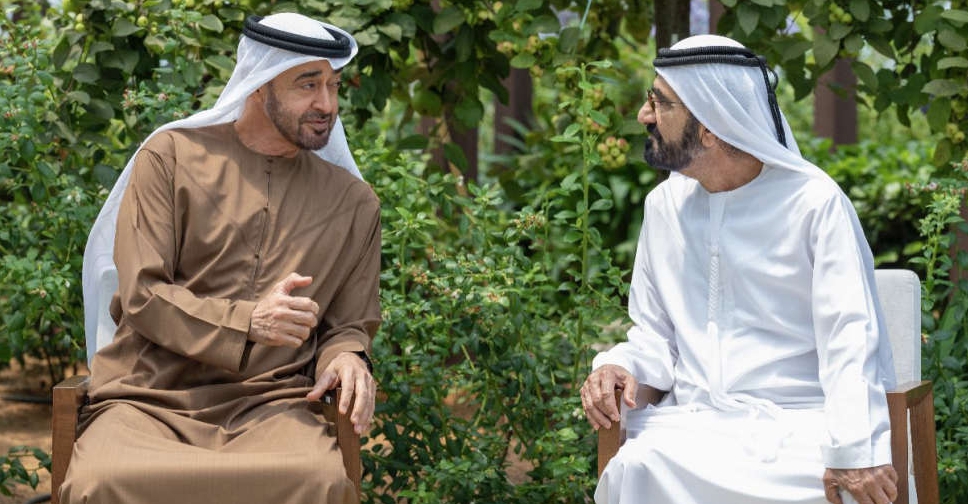 File picture
The UAE's leaders have confirmed the country's readiness to host COP28 in 2023.
His Highness Sheikh Mohammed bin Rashid Al Maktoum, Vice President and Prime Minister of the UAE and Ruler of Dubai, said the UAE will be fully prepared if selected.
"The UAE has submitted a request to host the COP28 conference in 2023, the largest global conference of heads of state and government on climate and environmental issues," Sheikh Mohammed said on Twitter.
"The host nation will be confirmed in the coming days and we have the support of many countries," he added.
دولة الإمارات تقدمت بطلب لاستضافة مؤتمر COP28 في 2023.. أكبر مؤتمر عالمي لرؤساء الدول وحكوماتها حول قضايا المناخ والبيئة. أيدت طلبنا الكثير من الدول ونتطلع لإعلان اختيار الدولة المستضيفة خلال اليومين القادمين .. الإمارات ستكون جاهزة للحدث العالمي حال فوزها بالاستضافة. #COP28UAE

— HH Sheikh Mohammed (@HHShkMohd) November 10, 2021
His Highness Sheikh Mohamed bin Zayed Al Nahyan, Crown Prince of Abu Dhabi and Deputy Supreme Commander of the UAE Armed Forces, also took to Twitter to highlight the UAE's readiness "to host this crucial global gathering aimed at accelerating efforts to address our planet's shared climate challenges".
The host country for COP28 in 2023 will soon be chosen. As a nation committed to international cooperation and positive action, the UAE is ready and willing to host this crucial global gathering aimed at accelerating efforts to address our planet's shared climate challenges.

— محمد بن زايد (@MohamedBinZayed) November 10, 2021