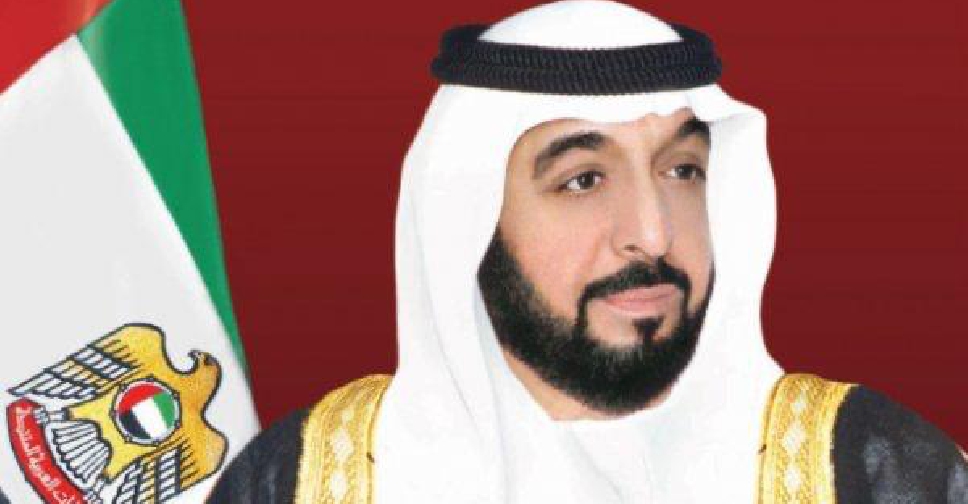 WAM
President His Highness Sheikh Khalifa bin Zayed Al Nahyan has ordered the release of 515 prisoners in the UAE ahead of Eid Al Adha.
Sheikh Khalifa has also pledged to settle the financial obligations of the released prisoners, who were sentenced for a variety of offenses.

The move comes as part of the UAE's humanitarian initiatives which are based on forgiveness and tolerance.

The president's pardon also allows the released prisoners to reunite with their families and have a second chance by starting a new chapter in their lives.