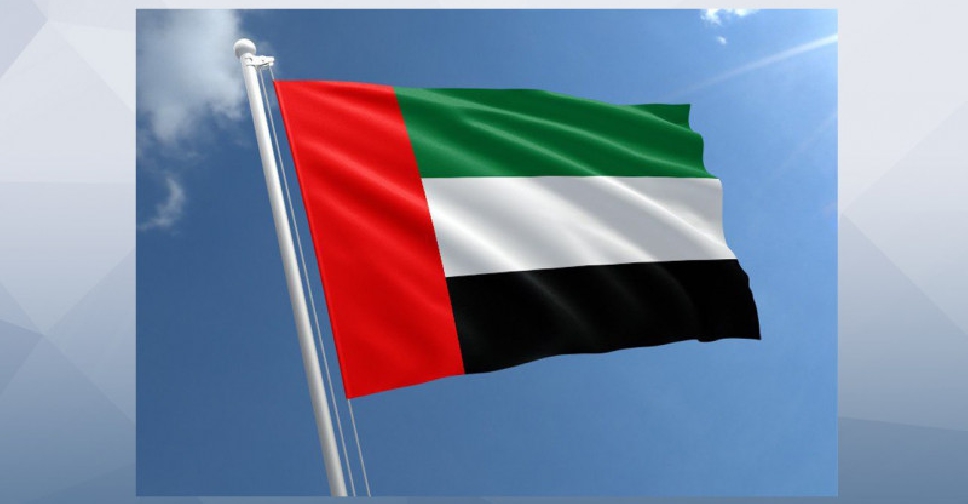 WAM
The UAE has reiterated its support for global efforts aimed at combatting the COVID-19 pandemic.
It has participated in an online pledging conference hosted by the European Commission, which aims to raise more than AED 30 billion to fund research into treatment and vaccine development programmes.
Since the beginning of the outbreak, the UAE has airlifted more than 472 tonnes of medical aid to 43 countries around the world.
The details were revealed by Minister of State for International Cooperation, Her Excellency Reem bint Ibrahim Al Hashemy, who represented the UAE at the virtual meeting.
"The World Health Organisation (WHO) hub in Dubai's International Humanitarian City has processed more than 132 shipments and acted as the primary distribution point of PPE for the organisation. Thus far, US$110 million has been allocated and dispatched," the minister added.
Al Hashemy also highlighted the extensive contact tracing and COVID-19 testing programmes being implemented in the UAE.