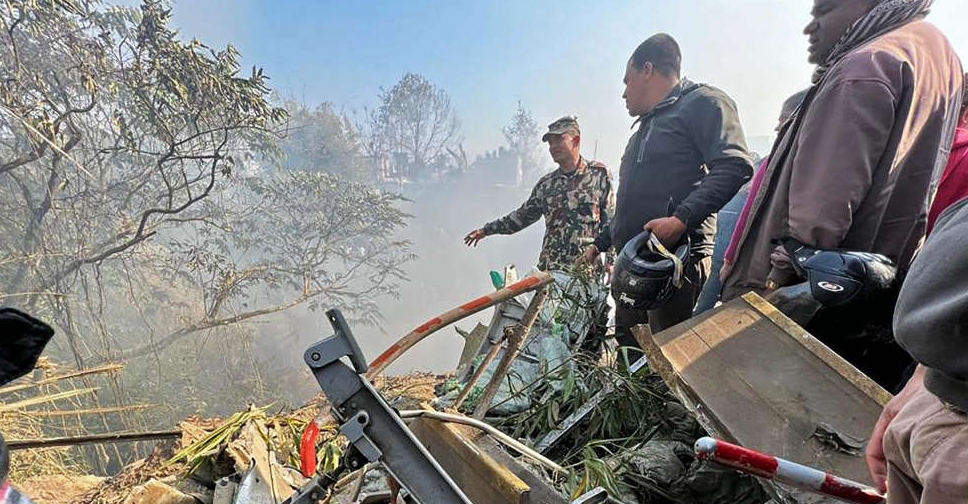 AFP
The UAE has offered its condolences and expressed its solidarity with Nepal following its worst air crash in three decades.
At least 68 people were killed when a domestic flight crashed in Pokhara in Nepal yesterday morning.
In a statement, the Ministry of Foreign Affairs and International Cooperation expressed its sincere condolences and solidarity with the Nepali people and to the families of the victims as well as its wishes for a speedy recovery for the injured.
The prime minister of Nepal has declared a national day of mourning, and investigations are underway to determine the cause of the disaster.