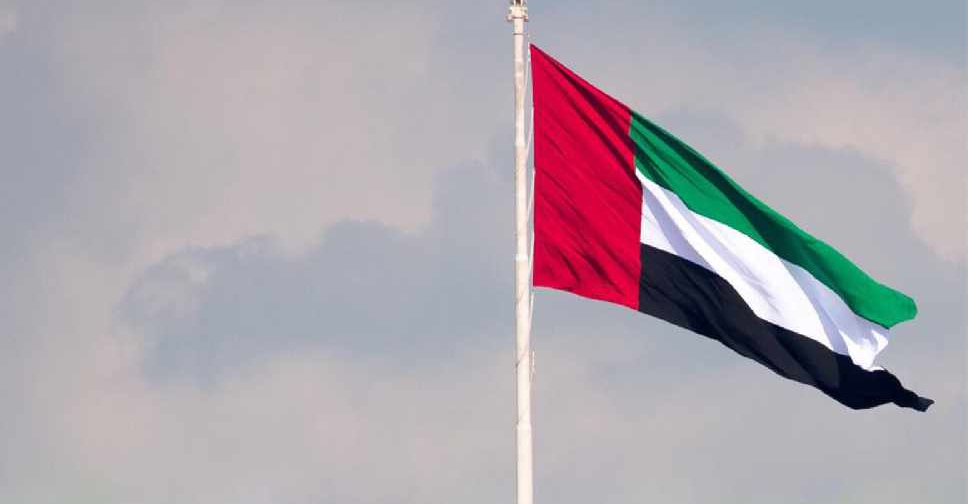 The UAE will participate in the historic 'One World: Together at Home' global concert to celebrate healthcare workers combatting COVID-19.
The virtual event will bring together some of the world's biggest artists on Saturday, April 18.
From the UAE, doctors, artists and philanthropists who are part of the global efforts against the pandemic will join the digital live stream and broadcast event, which is expected to draw over two billion viewers worldwide.
Launched by the social action platform, Global Citizen, the event features some of the world's leading artists, including Lady Gaga, Oprah Winfrey, Matthew McConaughey, Andrea Bocelli, John Legend, David Beckham, Celine Dion, Alicia Keys, Taylor Swift, Idris Elba and Usher.
Emirati singer Hussain Al Jassmi will also make an appearance alongside leading celebrities like Elton John, Paul McCartney, Shah Rukh Khan, Priyanka Chopra, Ellie Goulding, Lady Antebellum, and Zucchero Fornaciari.
The special event will use the power of music and advocacy to bring people together from their homes.
It will share messages of gratitude and appreciation from recovered COVID-19 patients to the world's healthcare workers who are putting themselves on the frontline to combat the pandemic.
Don't miss this historic moment of solidarity! Find out how you can watch One World: #TogetherAtHome https://t.co/vyEIfCs0jc 👇

— Global Citizen ⭕ (@GlblCtzn) April 17, 2020