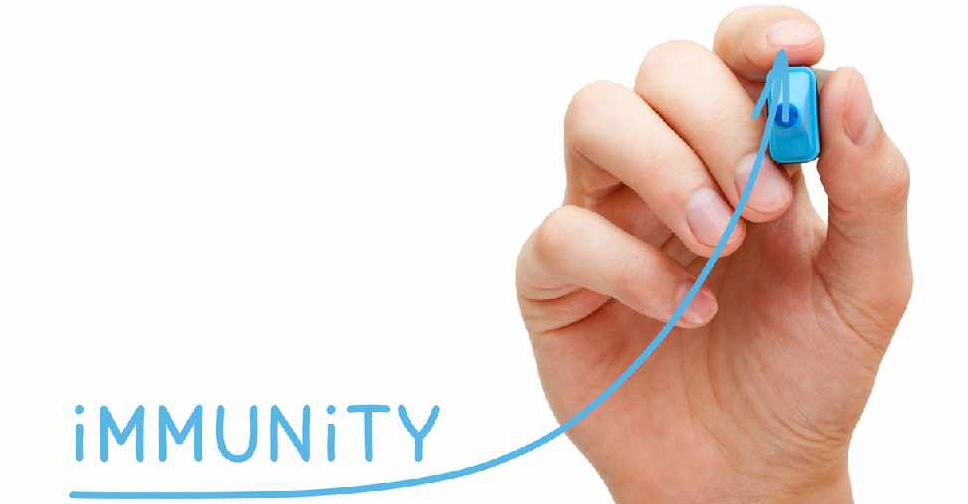 A UAE-led initiative to raise awareness about COVID-19 has drawn an incredible global response within a week of its launch.
As many as 259,000 applicants have already signed up for the online programme, which certifies people as ambassadors of the right information on the pandemic.
The 60-minute course by the Mohammed bin Rashid University of Medicine and Health Sciences (MBRU) provides details on infectious diseases and preventive measures.
At the end of the class, the Community Immunity Ambassadors are given a certificate and is tasked with getting at least three others to join the movement.
While the majority of candidates are from the UAE, the initiative has also engaged online users based in the US, the UK, India, Cuba, Pakistan and the Philippines.
The course is available in English and will soon be launched in Arabic.