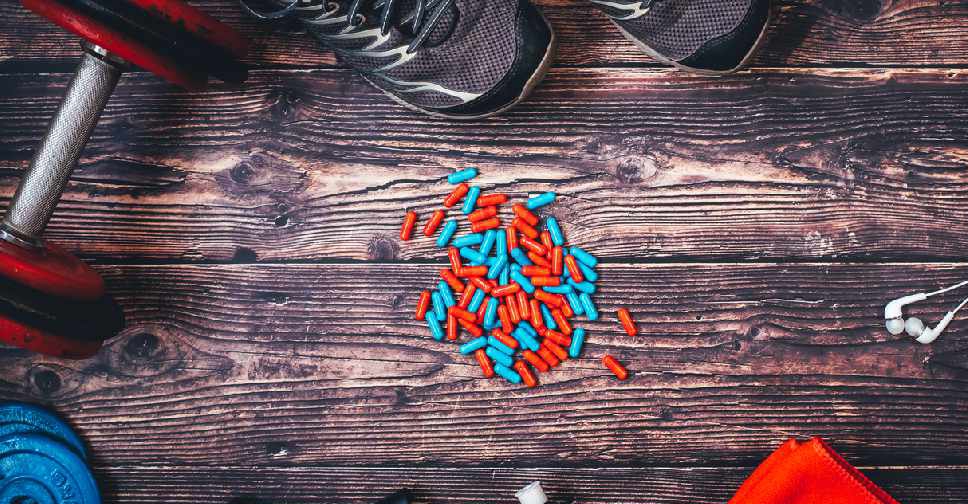 Fitness centres in the UAE have been warned against selling illegal steroids and muscle-building hormones to customers.
The Ministry of Health and Prevention (MoHAP) has stepped up inspections following reports of some instructors promoting the use of unlicensed performance enhancers.
Several banned products have been seized during recent checks.
Officials say these substances can cause side-effects as well as serious health complications.
"Most of these synthetic hormones enter the country illegally and are from unlicensed companies and do not conform to international standards," said Dr. Hessa Mubarak, Director of Health Empowerment and Compliance Department at the MoHAP.