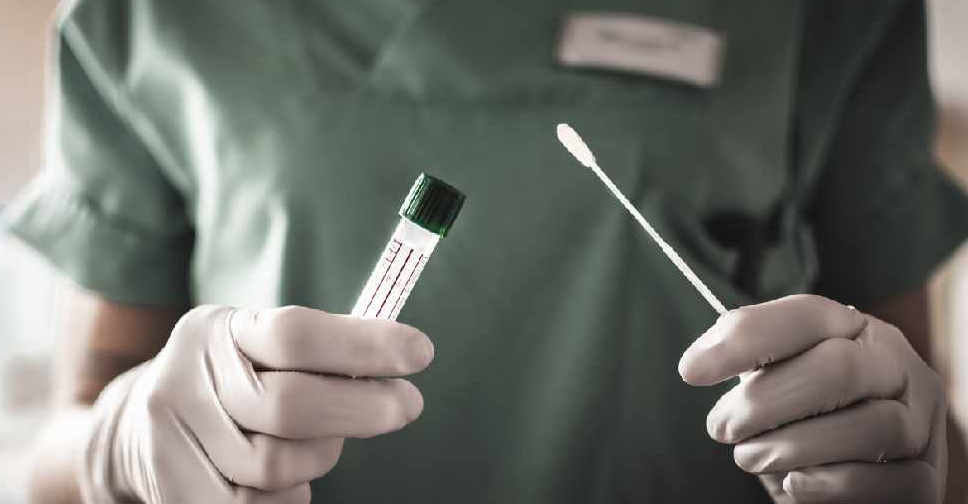 iStock [illustration]
UAE federal employees are being urged to avail of free PCR testing as the 'Green Pass protocol' comes into play from January 3. 
That's according to the latest tweets by the Federal Authority for Government Human Resources (FAHR), which advised workers to book via the Ministry of Health and Prevention app called Shifaa or through a scannable QR code.
FAHR invite Federal Government employees, to get benefit from the free covid – 19 testing service provided by the Ministry of Health and Prevention through "Shifaa" App or scan the QR Code pic.twitter.com/bIpqY35Lh0

— FAHR (@FAHR_UAE) December 21, 2021
According to the new directive, access to government offices will be restricted to individuals who have received both jabs of the vaccine, booster shot, and a negative PCR test with a 14-day validity.
الهيئة تعدل بعض إجراءات التصدي لجائحة #كوفيد – 19 على مستوى #الحكومة#الاتحادية، تماشياً مع توجهات حكومة #دولة_الإمارات بشأن اعتماد تطبيق نظام المرور الأخضر، لدخول جميع الجهات الاتحادية للموظفين والمراجعين، في كافة إمارات الدولة pic.twitter.com/Ot3mHxjFqh

— FAHR (@FAHR_UAE) December 21, 2021