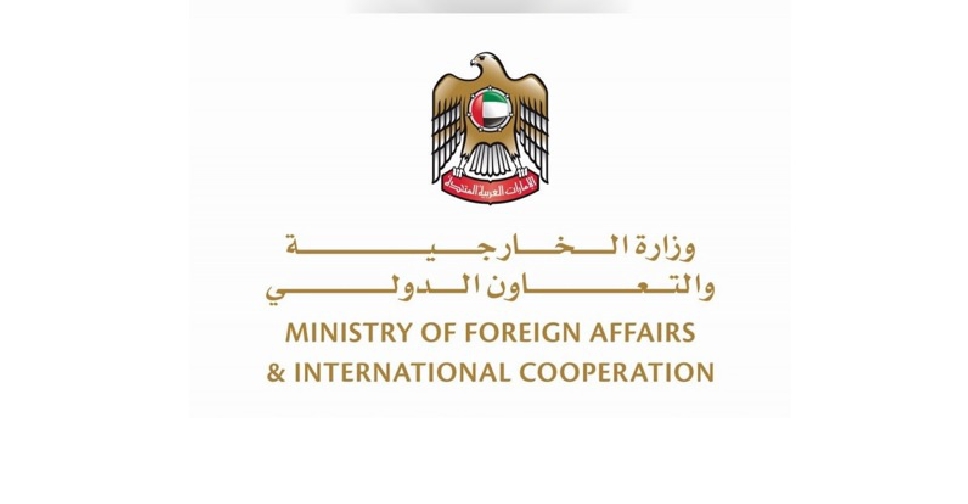 The UAE has strongly condemned Saturday's terror attack in Somalia's capital city of Mogadishu that left more than 60 people dead.
In a statement, the Ministry of Foreign Affairs and International Cooperation stressed that the UAE rejected all forms of violence and terrorism aimed at destabilising the security and stability of a nation.
The Ministry also expressed its condolences to the families of the victims and wished a speedy recovery to those injured in the attack.