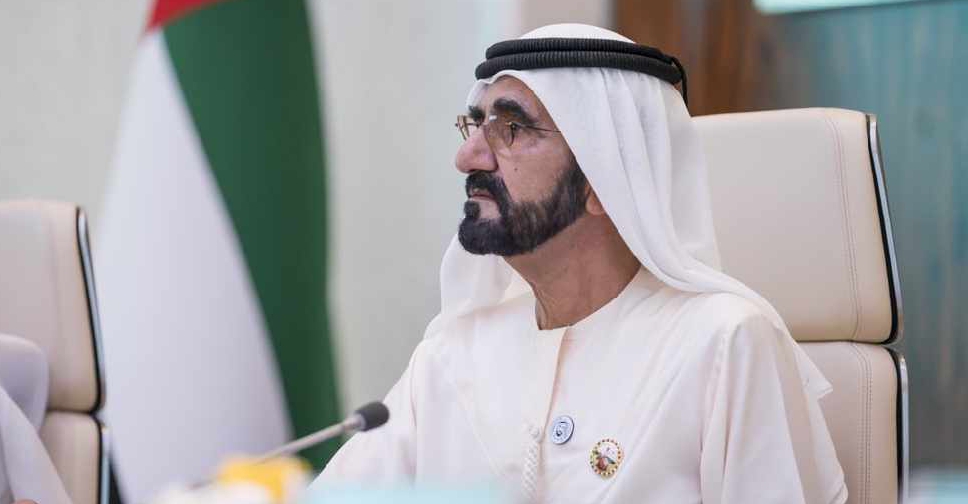 @uaegov/Twitter
The UAE Cabinet has ratified the peace accord with Israel and the decision to establish full diplomatic relations with the country.
The approval was given by the Council of Ministers, headed by His Highness Sheikh Mohammed bin Rashid Al Maktoum, Vice President and Prime Minister of the UAE and Ruler of Dubai.
The Cabinet said the Abraham Accord will help achieve peace and stability, in addition to supporting the aspirations of the people of the region.
It also expressed confidence in the agreement's ability to pave the way for strengthening relations in economic, cultural and knowledge sectors.
مجلس الوزراء برئاسة محمد بن راشد يعتمد قراراً بالمصادقة على #الاتفاق_الإبراهيمي_للسلام، معاهدة السلام والعلاقات الدبلوماسية الكاملة بين دولة #الإمارات العربية المتحدة ودولة إسرائيل، ويوجه بالبدء في الإجراءات الدستورية لاستصدار مرسوم اتحادي بالتصديق على الاتفاق. #حكومة_الإمارات pic.twitter.com/OE5u5I5ufN

— UAEGov (@uaegov) October 19, 2020
مجلس الوزراء يعرب عن ثقته في أن #الاتفاق_الإبراهيمي_للسلام سيشكّل رافداً من روافد السلام والاستقرار لدعم طموحات شعوب المنطقة، ويعزز من سعيهم الحثيث لتحقيق الرخاء والتقدم، خاصةً وأنه يمهد لتعزيز العلاقات الاقتصادية والثقافية والمعرفية.

— UAEGov (@uaegov) October 19, 2020