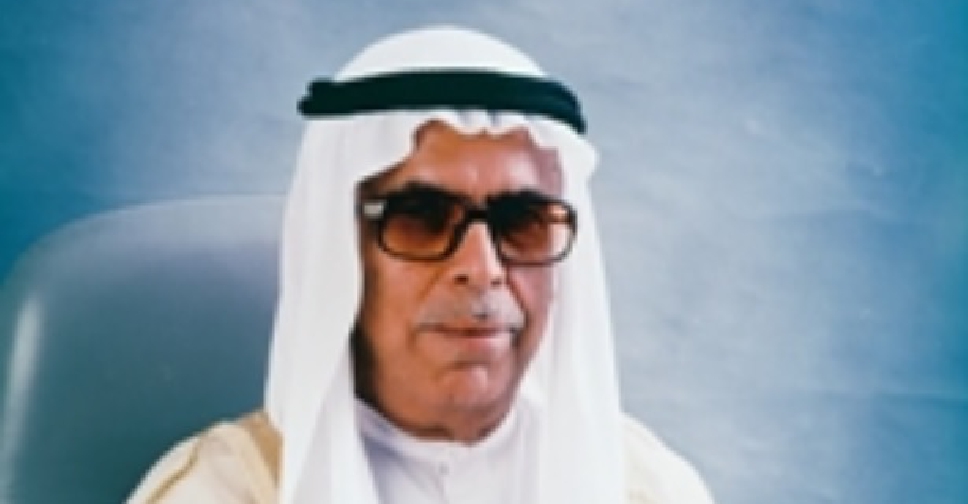 Ghurair
Well-known Emirati businessman Saif Ahmed Al Ghurair has died. He was 95.
His funeral prayers will be held on Tuesday afternoon at Al Qusais graveyard.
Al Ghurair was born in Deira on the shores of Dubai Creek in 1924.
In 1960, he established Al Ghurair Group in order to bring together his family's diverse and expanding business interests.
Al Ghurair's portfolio of activities spans several sectors manufacturing, real estate and financial investments.