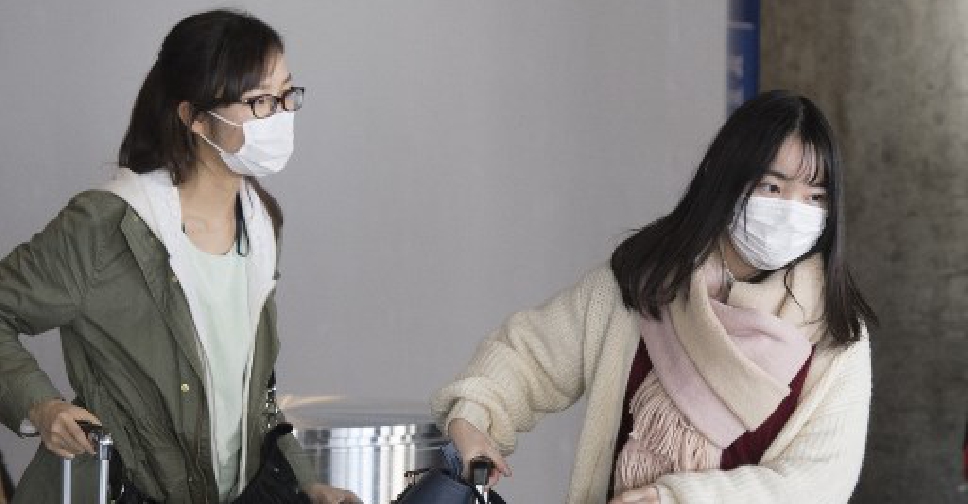 Mark RALSTON / AFP
The UAE has announced a second case of the coronavirus in the country.
According to the Ministry of Health and Prevention, the person affected arrived from the Chinese city of Wuhan, where the flu-like virus originally emerged.

Health officials have revealed that the patient is in stable condition and is receiving the necessary medical attention.
The ministry has clarified that the public should not be concerned as the Emirates has implemented all the precautionary measures to prevent the disease from spreading.

Earlier, they also issued a set of guidelines to help people better understand how the new virus spreads.