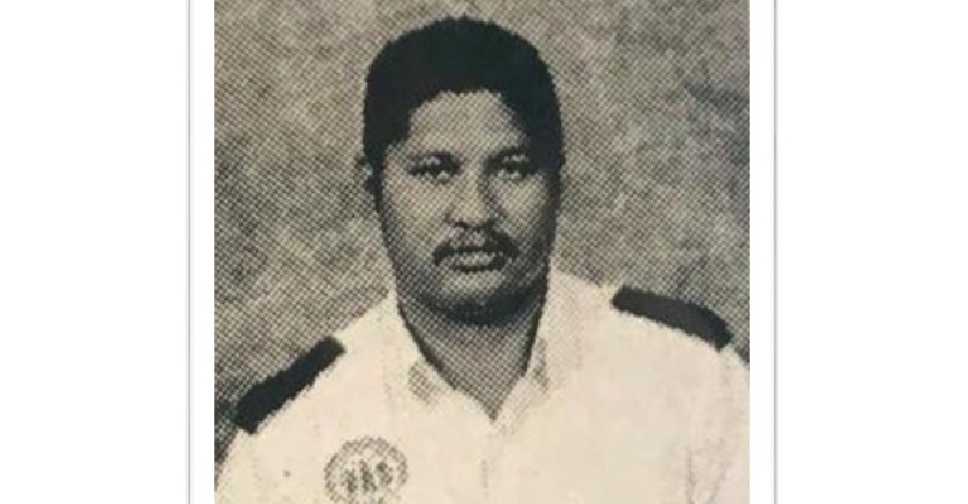 Supplied
Tributes are pouring in for a security guard who died after being hit by a vehicle outside the school where he worked.
Lil Bahador Pariyar was much loved by students, parents and staff who've described him as a caring and friendly person.
As reported by ARN News earlier, the incident took place on Monday afternoon at the Universal American School in Dubai Festival City.
Noor, whose children go to this school, shared her thoughts with us.