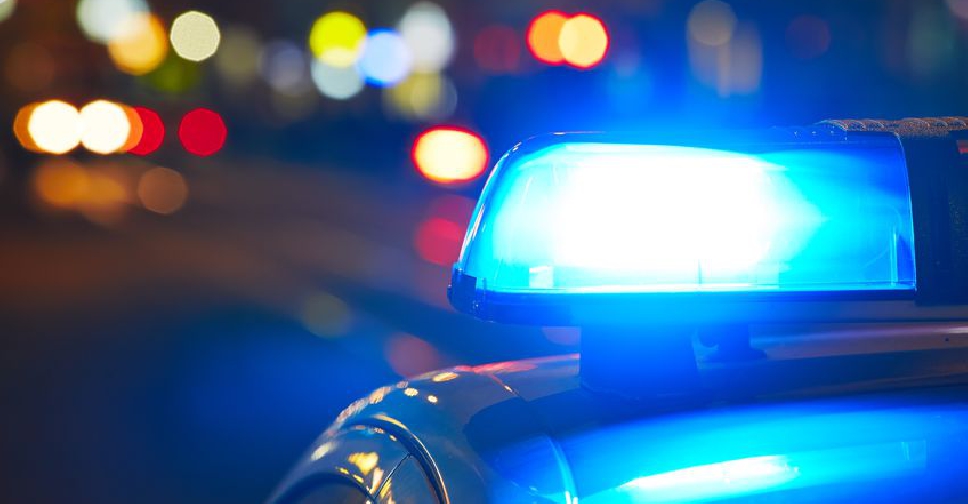 123rf
A security guard has died after being hit by a car outside the school where he worked.
The incident took place on Monday afternoon at the Universal American School in Al Badia near Dubai Festival City.
In a statement to ARN News, the school said the guard was on duty when the accident occurred.
"Our thoughts and prayers are with the family of the security guard and the rest of the security team at this difficult time and we are offering our full support," the school said in their statement.
ARN News has learnt that a parent was driving the car involved in the accident.