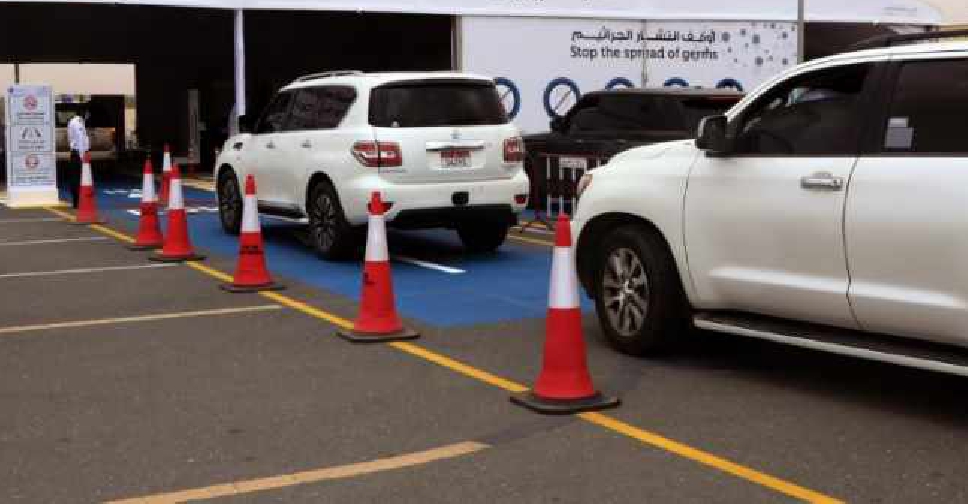 A drive-thru testing facility for COVID-19 in Al Ain receives up to 800 people daily.
According to Al Hili centre's director, in the last week, they've seen between 600 to 800 visitors each day.

The tests, which took place between 8:00 am and 8:00 pm from Sunday to Thursday, are free-of-charge for elderly citizens, pregnant women and anyone suffering from chronic diseases.

Results for the three-minute process are sent via SMS within two to five days.