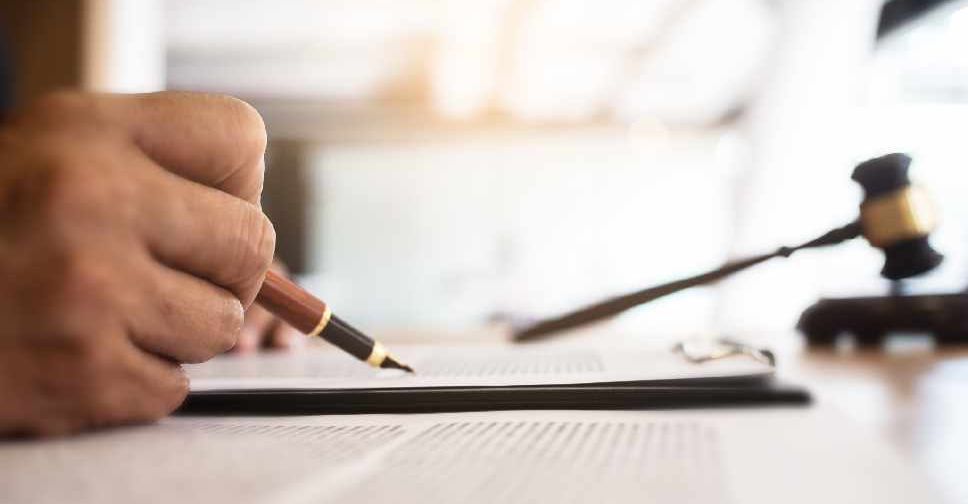 istock/Chalirmpoj Pimpisarn
Sharjah has resumed all judicial hearings related to rental and settlement disputes.
According to Sharjah Municipality, the process will be carried out remotely as part of the UAE's efforts to curb the spread of COVID-19.
Parties will be able to attend the remote judicial hearing by meeting the judges through a video communication system provided by the authority.
The Rent Regulation Department is also providing residents with other services through the municipality's website to maintain the highest standards of service.