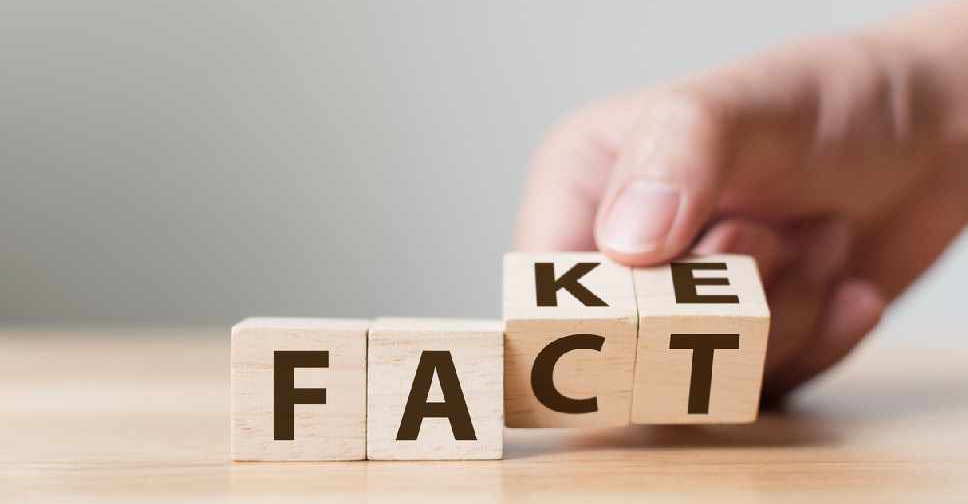 Authorities in the UAE are once again urging the public not to circulate rumours and to always rely on information from official sources.
The latest reminder comes from the Sharjah Government Media Bureau (SGMB), which has dismissed reports that people who died of COVID-19 are being buried in Al Saja'a area.
The clarification comes in response to a video, which has been doing the rounds on social media.
The SGMB confirmed that no such burials have taken place in the emirate.
It also added that His Highness Dr. Sheikh Sultan bin Muhammad Al Qasimi, Supreme Council Member and Ruler of Sharjah, has directed the Department of Islamic Affairs in the emirate not to allow the burial of any COVID-19 victims in Al Saja'a.