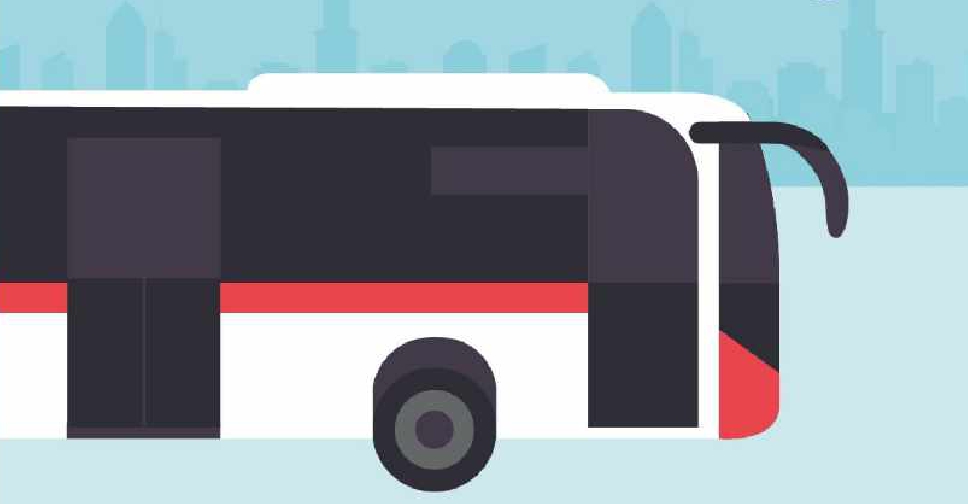 Intercity bus services in Dubai have been suspended until further notice.
According to the Roads and Transport Authority (RTA), public transportation from the emirate to all areas, including Ajman, Sharjah, Abu Dhabi, Al Ain, Hatta and Fujeirah, will stop operating starting Sunday April 5.
This comes after Dubai extended its national sterilisation programme to 24 hours a day for two weeks.
Following the National Sterilisation Programme, the Intercity Bus service from Dubai to all areas (Ajman, Sharjah, Abu Dhabi, Al Ain, Hatta, and Fujairah) will be suspended starting April 5th, 2020, until further notice. #YouSafetyOurPriority #StayHome #WeAreCommitted

— RTA (@rta_dubai) April 5, 2020