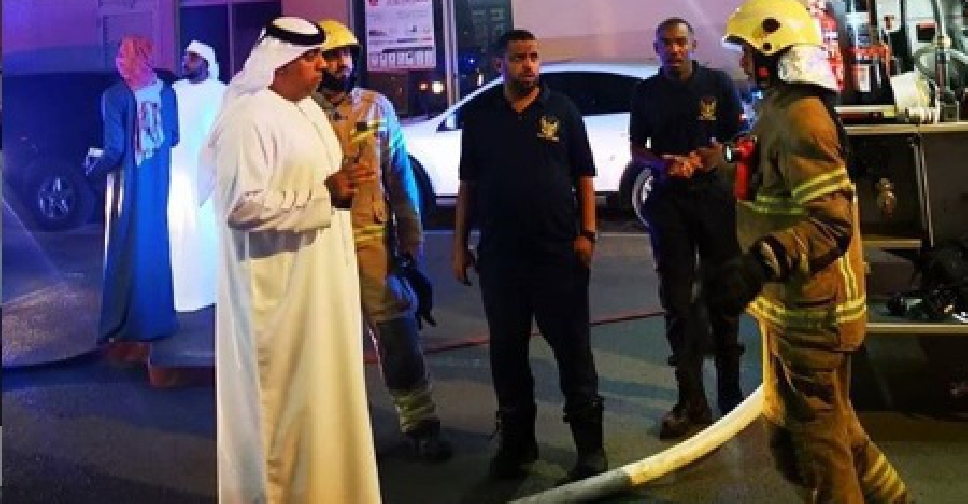 As many as 150 families were evacuated to safety after a fire broke out in their building in Fujairah.
Teams from Fujairah Civil Defence managed to control the fire after being informed about the incident at 10:49 pm on Tuesday.
An investigation has been launched into the incident, with initial reports suggesting the fire started in an apartment kitchen on the seventh floor.
No casualties have been reported.
It comes after a fire broke out inside a shopping centre in Fujairah early Tuesday.
Authorities have urged building owners to install fire equipment and follow fire protection regulations to prevent the loss of lives and properties.