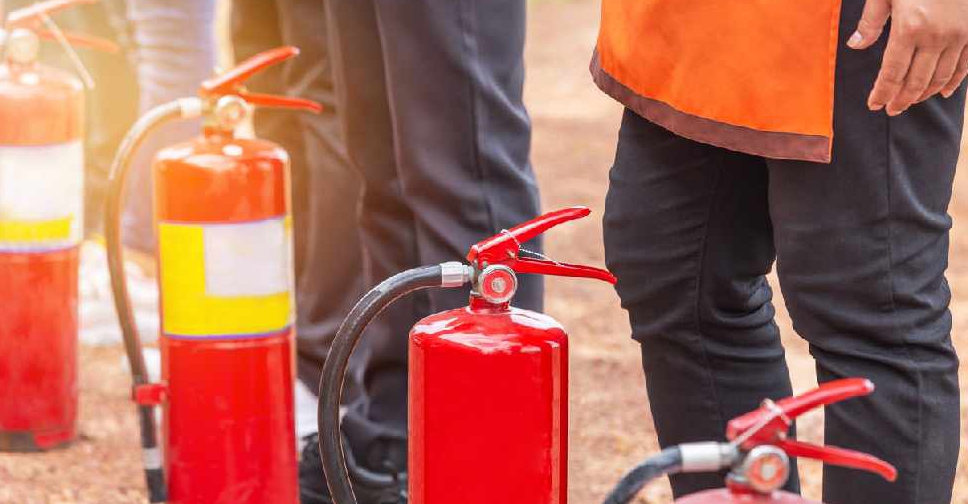 Over 100 people have been safely evacuated from a shopping centre in Fujairah after a fire broke out on Tuesday morning.
Teams from Fujairah Civil Defence contained the fire at Sajidah Hypermarket in the Mudab region in "record time", and stopped it from spreading to other outlets.
An investigation has been launched into the incident, with initial reports suggesting that the fire started at Tatukada restaurant on the first floor.
No casualties have been reported.
Authorities have stressed the need to install "smoke detectors" and put fire safety procedures in place to avert such accidents.