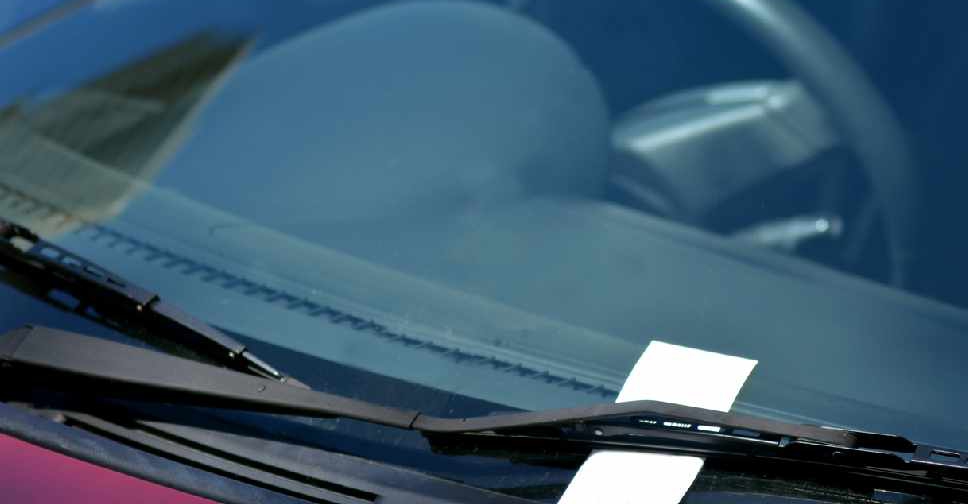 Motorists can avail of a 50 per cent discount on traffic fines in Ras Al Khaimah.
Making the announcement on their official instagram page, the police explained that the rebate will be offered to those who pay the fine within 50 days of when the violation was committed.

And, those who pay the fine between 51-80 days from when the offence was committed could avail of a 25 per cent discount.