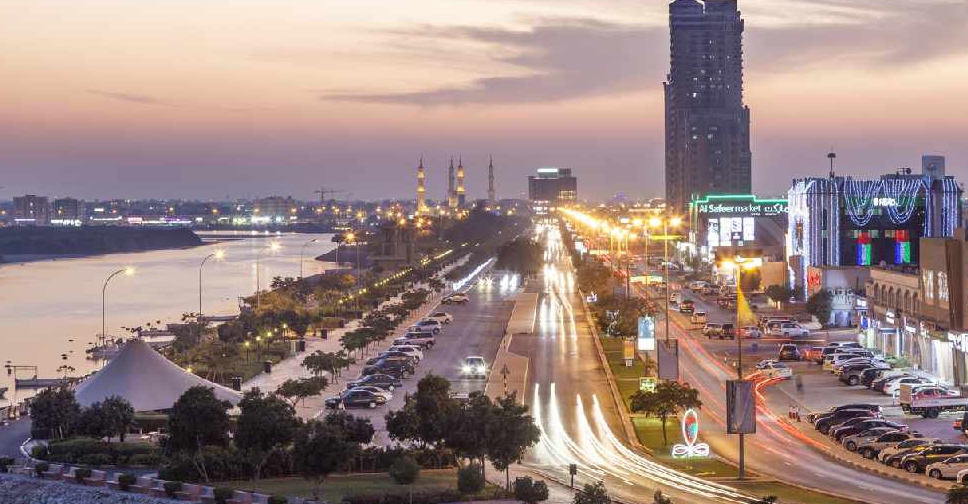 iStock [For illustration]
UAE residents will soon be able to return to the country through Ras Al Khaimah International Airport without obtaining prior approvals, while the emirate will also allow the entry of foreign tourists.
The emirate's Department of Civil Aviation (RAK DCA) has confirmed that the move will come into effect on October 15.
Passengers must carry the negative result of their PCR test conducted not more than 96 hours before the date of travel, and they will have to undergo another test on arrival in Ras Al Khaimah.
It's mandatory to download Al Hosn app, while the isolation or treatment of positive cases will be at the expense of the traveller or their sponsor.
Tourists are also required to obtain health insurance before coming to the UAE.
RAK DCA also added that Emiratis and residents will be allowed to travel abroad according to the planned scheduled flights through Ras Al Khaimah Airport, in line with relevant procedures applied by individual countries.