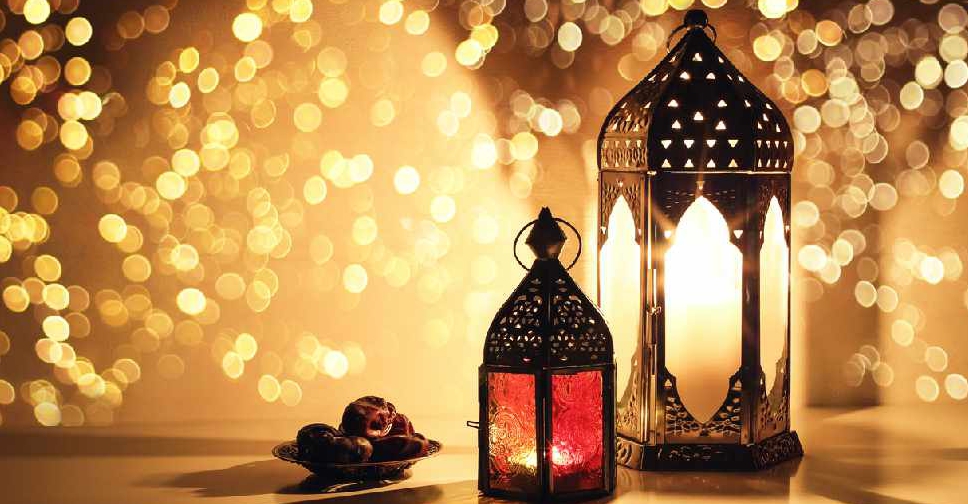 Public sector employees in the UAE will work five-hour days during the Holy Month of Ramadan.
According to a Tweet by the Federal Authority for Government Human Resources (FAHR), all ministries and federal agencies will work from 9:00 am to 2:00 pm.
Exceptions will be made for those sectors that require extra hours of operation.
FAHR also called on all federal ministries and agencies to abide by the provisions issued by the authority in relation to remote work during emergencies.
الهيئة: مواعيد الدوام الرسمي في شهر #رمضان المبارك تبدأ من الساعة التاسعة صباحاً وحتى الثانية بعد الظهر، وعلى الوزارات والجهات الاتحادية مراعاة من تقتضي طبيعة عملهم خلاف ذلك، والالتزام بالأحكام الواردة في كافة القرارات والتعاميم ذات الصلة بالعمل عن بعد في الظروف الطارئة. pic.twitter.com/NIRNblhbzm

— FAHR (@FAHR_UAE) April 19, 2020
The private sector guidelines are yet to be revealed.
The holy month of Ramadan is expected to begin later this week. The exact date will be confirmed by the UAE's moon sighting committee.