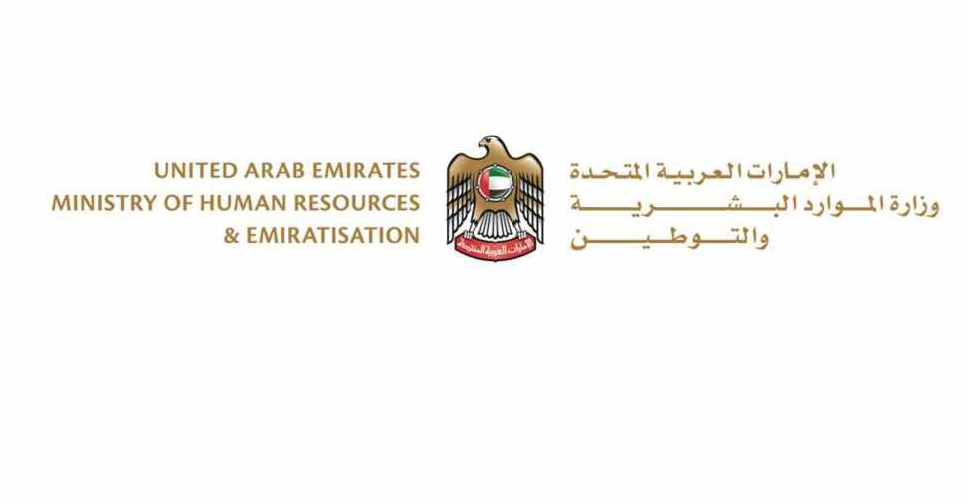 The Ministry of Human Resources and Emiratisation (MoHRE) has defined five procedures that will enable foreign employees in the UAE to obtain "Early Leave".
The initiative will allow expatriates to return to their home countries for the time being.
According to the ministry, the first step is to declare and sign an additional form, which will be temporarily added to their work contract, clearly stating the duration of their leave.
Residents must present proof of return ticket, in addition to filling out the declaration form on MoHRE's website or mobile app.
The new list stipulates that contractual agreements between employers and workers will remain the same, and early leave applications will be considered as unpaid leave.
An employee's leave ends once they're back in the country and all the precautionary measures and medical checks have been carried out upon their arrival.
The ministry has also clarified that work residencies for those on 'Early Leave' will be renewed automatically, even if they've expired while the person is outside the country.
In response to foreign workers requests who are working in the Private Sector and are willing to return to their home countries, #MOHRE launched a new initiative 'Early Leave' -as an extension of the support programs of the UAE Government. Procedures are stated in the initiative. pic.twitter.com/LYYZCKIiCO

— وزارة الموارد البشرية والتوطين (@MOHRE_UAE) April 5, 2020