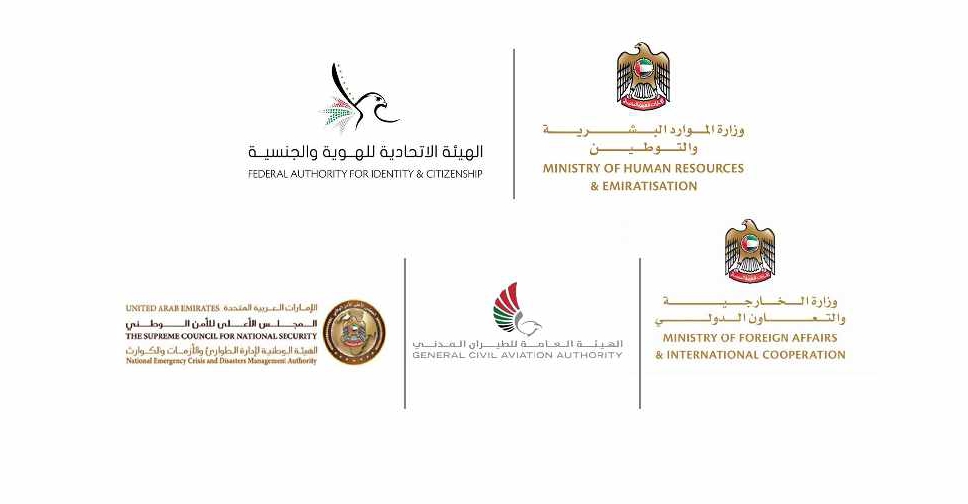 The Ministry of Human Resources and Emiratisation (MoHRE) has launched the 'Early Leave' initiative for residents working in the private sector.
The initiative is in cooperation with several concerned authorities such as the Federal Authority for Identity and Citizenship (ICA), the Ministry of Foreign Affairs and International Cooperation (MoFAIC), the General Civil Aviation Authority (GCAA) and the National Emergency Crisis and Disasters Management Authority (NCEMA).
The move aims to help residents return to their home countries as the UAE takes stringent precautionary measures to contain the spread of COVID-19.
Employees will be asked by employers to either use their annual leave days or agree to unpaid leave.
It also comes as part of the country's humanitarian efforts in meeting the needs of expats and supporting them through the challenging situation.