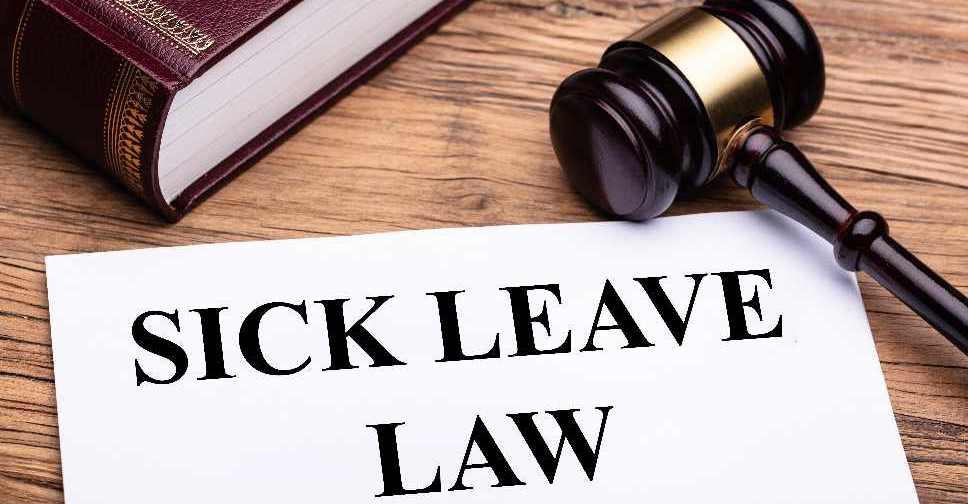 istock/AndreyPopov
Employees in the private sector who are diagnosed with COVID-19 should be given sick leave.
That's according to the Ministry of Human Resources and Emiratisation, which has also called on private businesses not to terminate the contract of any worker who has had the coronavirus.
UAE employment law states an employee who has been at a company for more than three months following completion of a probation period is entitled to full salary for 15 days for every year of service.
The Ministry added that procedures are in place to handle any complaints made regarding the termination of service because of COVID-19.