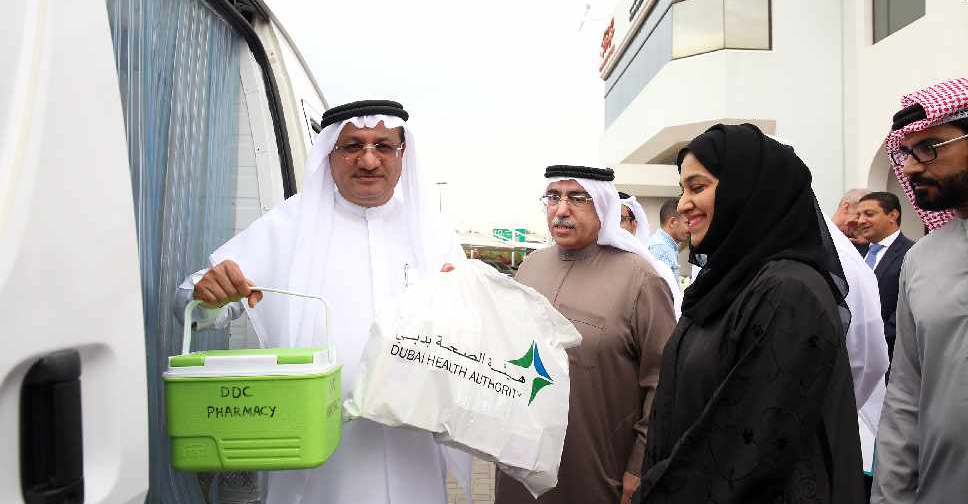 Patients with valid prescriptions in Dubai can now have their medication delivered to their doorsteps.
That's according to the Dubai Health Authority (DHA), which added that anyone with ENAYA or SAADA health insurance cards are eligible for the service.

They also clarified that the delivery option is particularly tailored to assist senior citizens and people of determination with prescriptions from a DHA health facility.

So far, the DHA has five smart pharmacies - two in Rashid Hospital, one in Dubai Hospital, one in Latifa Hospital and one in Nadd Al Hamar primary health centre.