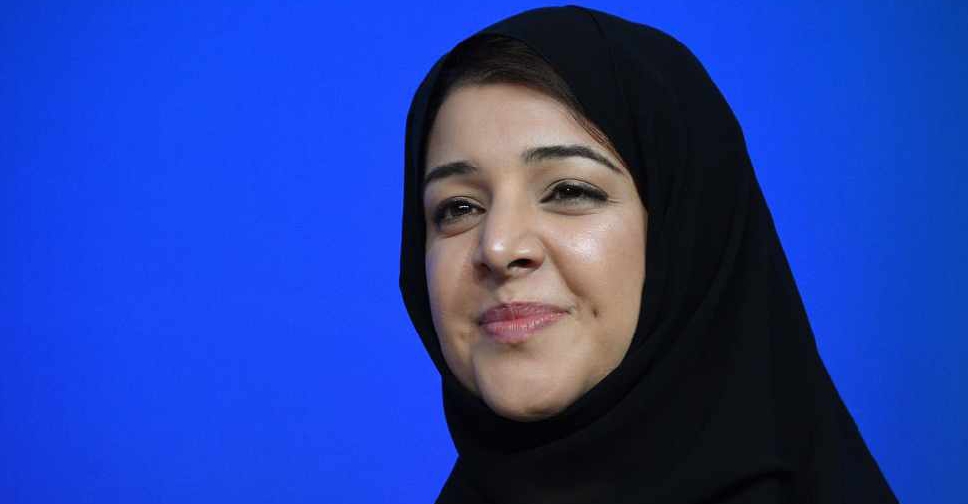 JIM WATSON / AFP
The UAE's Minister of State for International Cooperation has termed the peace accord with Israel as a historic initiative, which is a major step forward for the Middle East.
Her Excellency Reem Al Hashimy spoke to CNN ahead of the agreement's signing ceremony at the White House on Tuesday.
In an interview with Wolf Blitzer, she said the deal "provides an opportunity for greater dialogue and bringing the peace initiative back to the table."
Al Hashimy also explained how the Palestinian cause is a priority for the UAE as it moves ahead with the agreement with Israel.
The UAE is keeping the "Palestinian cause front and centre," including "their right to statehood and their right to a dignified life," she said.
Israel's agreement for "the suspension of annexation is an important component here," the minister explained.