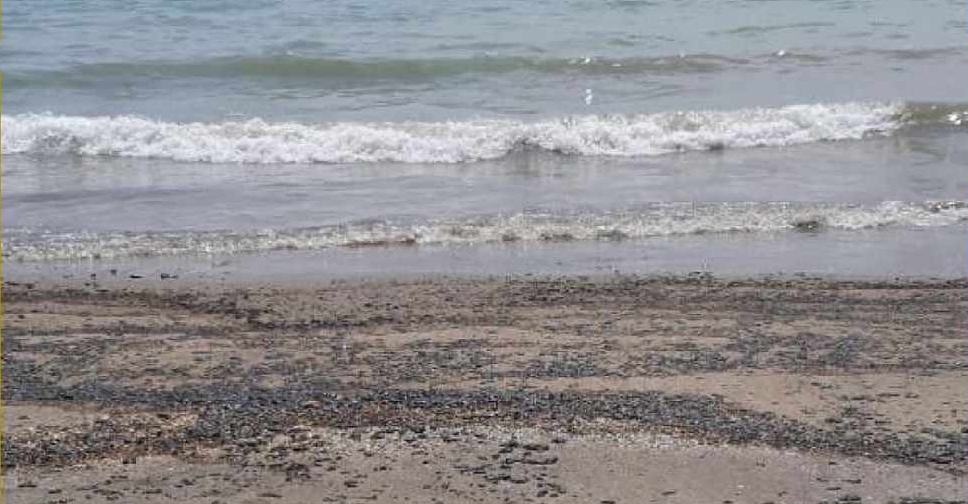 @epaa_shj/ Instagram
Authorities in Sharjah are working to contain an oil spill along the coast of Kalba.
A public beach in the city has been closed following the oil slick, but its exact cause is not yet known.
The cleanup operation is being carried out by Sharjah's Environment and Protected Areas Authority in coordination with other government entities.
They are currently assessing the extent of damage and also looking for signs of pollution.
Last month, a similar oil spill had forced the closure of two beaches in Khor Fakkan.

بدء العمل على إزالة البقعة النفطية من شاطئ مدينة كلباء #هيئة_البيئة_والمحميات_الطبيعية #الشارقة #كلباء #بيئة pic.twitter.com/89LMUmweiJ

— هيئة البيئة الشارقة (@EPAA_SHJ) July 26, 2020