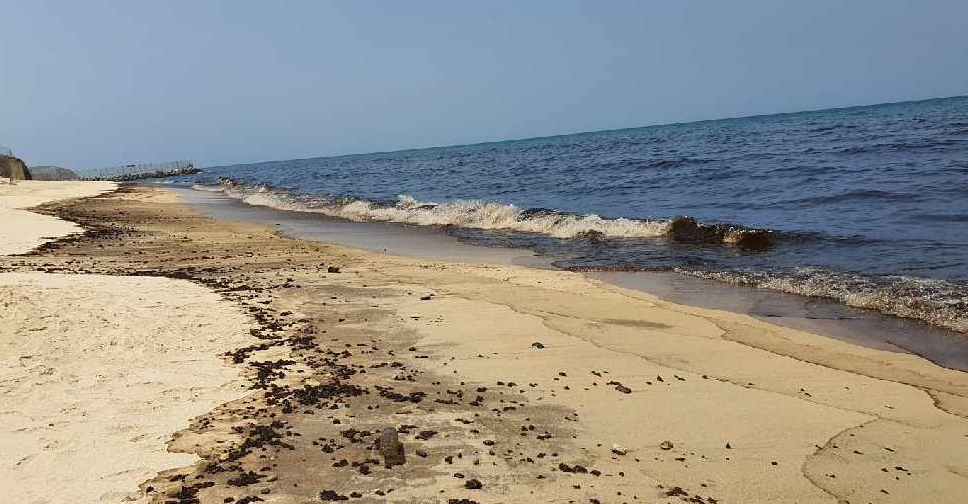 Supplied
Authorities in Sharjah have contained an oil spill along the coast of Khor Fakkan.
The lightweight oil slick was reported at Al Lulayyah and Al Zubarah beaches.
The cleanup operation was carried out by the Environment and Protected Areas Authority (EPAA) in coordination with the police, municipal bodies, the coast guard and the waste-management firm Bee'ah.
Their quick intervention helped limit the impact of the spill on the environment and marine life in the area.
Officials are currently assessing the full extent of damage and have advised residents to avoid going near the beaches.
"Similar incidents require raising awareness among ship crews, regarding the damage caused by oil spills and the preventive measures to be adopted to help curb them," said Hana Saif Al Suwaidi, Chairperson of the EPAA.