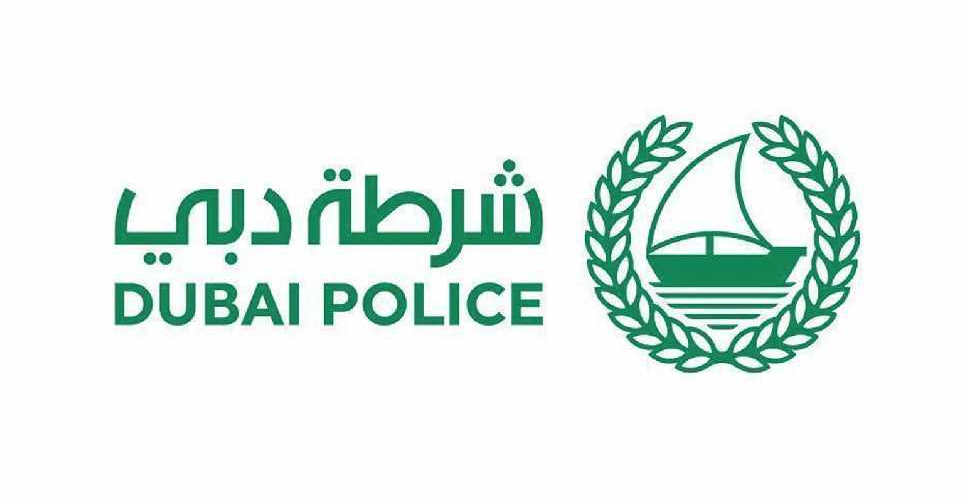 Supplied (File photo)
No major accidents were reported on Dubai's roads on Monday morning despite the thick fog that blanketed large parts of the emirate.
That's according to Dubai Police, which also said its operations centre handled 2,754 emergency calls from 12:00 am until 9:00 am.
As a precautionary measure, the authority activated the 'Fog System' to halt the movement of trucks and other heavy vehicles on highways in coordination with its counterparts in the neighbouring emirates.
Brigadier Saif Muhair Al Mazroui, Director of the General Department of Traffic at Dubai Police, has reminded motorists to exercise caution, avoid speeding and maintain a safe distance from other vehicles while driving during fog and unstable weather conditions.
"Allow extra time for your journey and check your planned route. It's also advisable to wait for the fog to clear until visibility improves," he added.