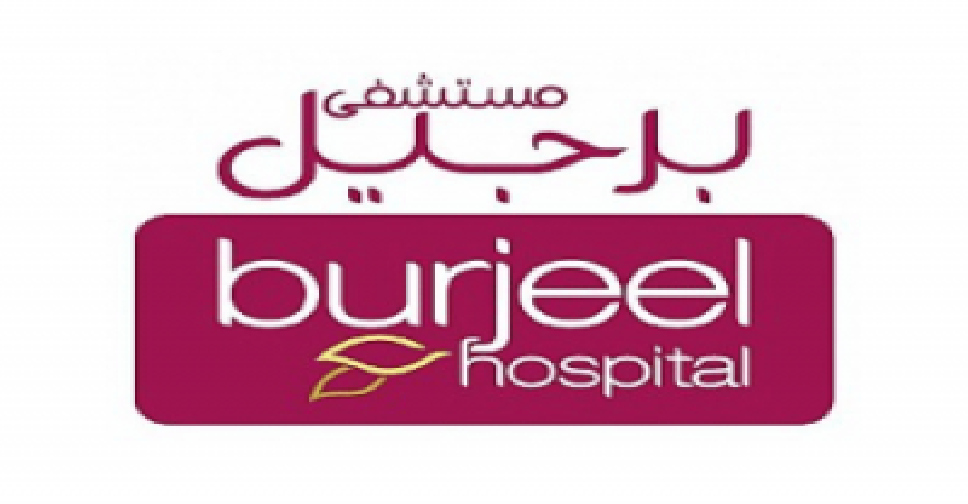 A new cancer treatment facility will open in Abu Dhabi before the end of this year.
Burjeel Medical City will be located in Mohamed bin Zayed City and has a capacity of 400 inpatients.
This will be Abu Dhabi's first private hospital specialising in cancer treatment.
"The medical city includes four towers, one of which will be dedicated to cancer research," said Omran Al Khoori, president of business development at VPS Healthcare, the firm behind Burjeel.